Trauma Grand Rounds
DUE TO THE UNFOLDING SITUATION OF THE CORONAVIRUS (COVID-19), WE HAVE TEMPORARILY CEASED BOOKINGS FOR ALL COURSES.
IF YOU WOULD LIKE TO BE NOTIFIED WHEN OUR COURSES RECOMMENCE, PLEASE CONTACT US AT P 07 3646 3929
Meeting the challenge of preparing for war surgery in a peacetime army: Contrasting Germany & Australia
The RBWH Trauma Service and the Jamieson Trauma Institute, will be combining forces and delivering this Trauma Grand Round.
Please join us for the Trauma Grand Round at RBWH around Healthcare and Defence, an Australian and German perspective.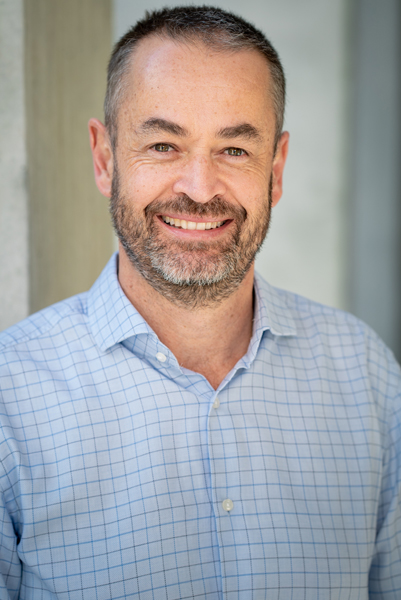 Spotlight on the Chair
Dr David Rosengren
Executive Director, Royal Brisbane and Women's Hospital
Led by Dr David Rosengren, the Royal Brisbane and Women's Hospital (RBWH) is committed to delivering high-quality, patient-focused services to communities across Queensland, northern New South Wales and in the surrounding pacific region.
David and the executive team are building on the RBWH's proud history of clinical expertise, research excellence and quality care to shape healthcare into the future.
With a strong commitment to excellence, RBWH is at the forefront of research and innovation, education and most importantly, healthcare.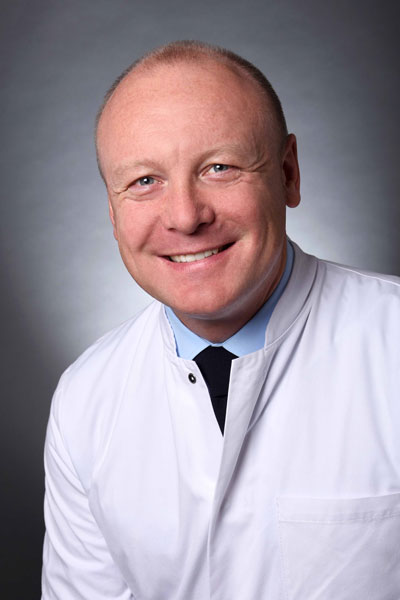 Spotlight on the Speaker
DR. MED. Gerhard Achatz
Executive Senior Physician
German Armed Forces Hospital Ulm
Department of Orthopaedics and Trauma Surgery,
Reconstructive and Septic Surgery, Sportstraumatology
Specialisation: General Surgeon, Orthopaedic and Trauma Surgeon
Previous Deployments: Kosovo, Afghanistan, Iraq
Research Interests:
Orthopaedic trauma surgery
Health service research on terror and disaster preparedness
Shoulder and elbow surgery
Ultrasound in orthopaedics and trauma surgery
Memberships:
German Society of Surgery
European Society for Trauma and Emergency Surgery
German Society of Trauma Surgery
German Society of Orthopaedics and Trauma
German Society for Shoulder and Elbow Surgery
German Society for Ultrasound in Medicine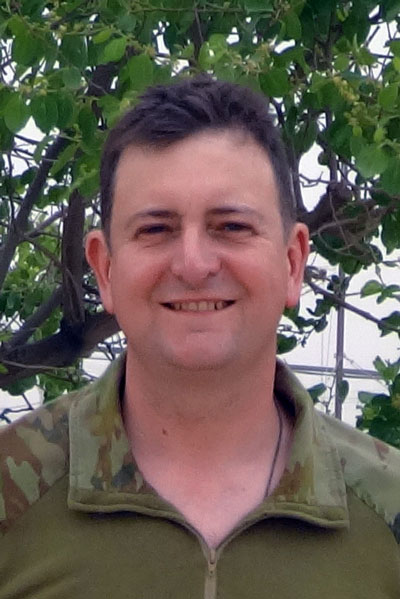 Spotlight on the Speaker
Brigadier Michael Reade
Professor of Military Medicine and Surgery
Professor Reade is an intensive care physician, anaesthetist and clinician scientist in the Australian Defence Force, since 2011 seconded to the University of Queensland as the inaugural Professor of Military Medicine and Surgery. He has deployed nine times, including twice to Afghanistan and three times to Iraq. He holds the rank of Brigadier, and as Assistant Surgeon General – Army, is responsible for clinical policy, personnel and capability development. His research interests are trauma systems design, fluid resuscitation in trauma, and trauma coagulopathy.