Clinical Programs
The Herston Biofabrication Institute is supporting research within Metro North Hospital and Health Service through a range of biofabrication-focussed clinical programs.
Operations, Medical Devices
Medical Devices & Quality Assurance

Metro North Health is the sponsor and manufacturer of Class I medical devices in accordance with the Therapeutic Goods (Medical Devices) Regulations 2002.
In 2021, the HBI Class I medical devices include: custom-made anatomy models, patient-matched anatomical models, radiation therapy bolus, and brachytherapy models.
Prevention and management of pressure injuries using advanced manufacturing of personalised cushions
Co-Leads: Dr David Forrestal (HBI), A/Prof Peter Slattery (STARS)
Proudly funded by: National Injury Insurance Agency, Queensland (NIISQ)

The goal of this project is to develop an advanced manufacturing process consisting of 3D scanning, 3D printing and 3D modelling to create custom wheelchair cushions optimised to the needs of an individual in terms of pressure management and posture support.
herbertda
2021-07-01T12:10:14+10:00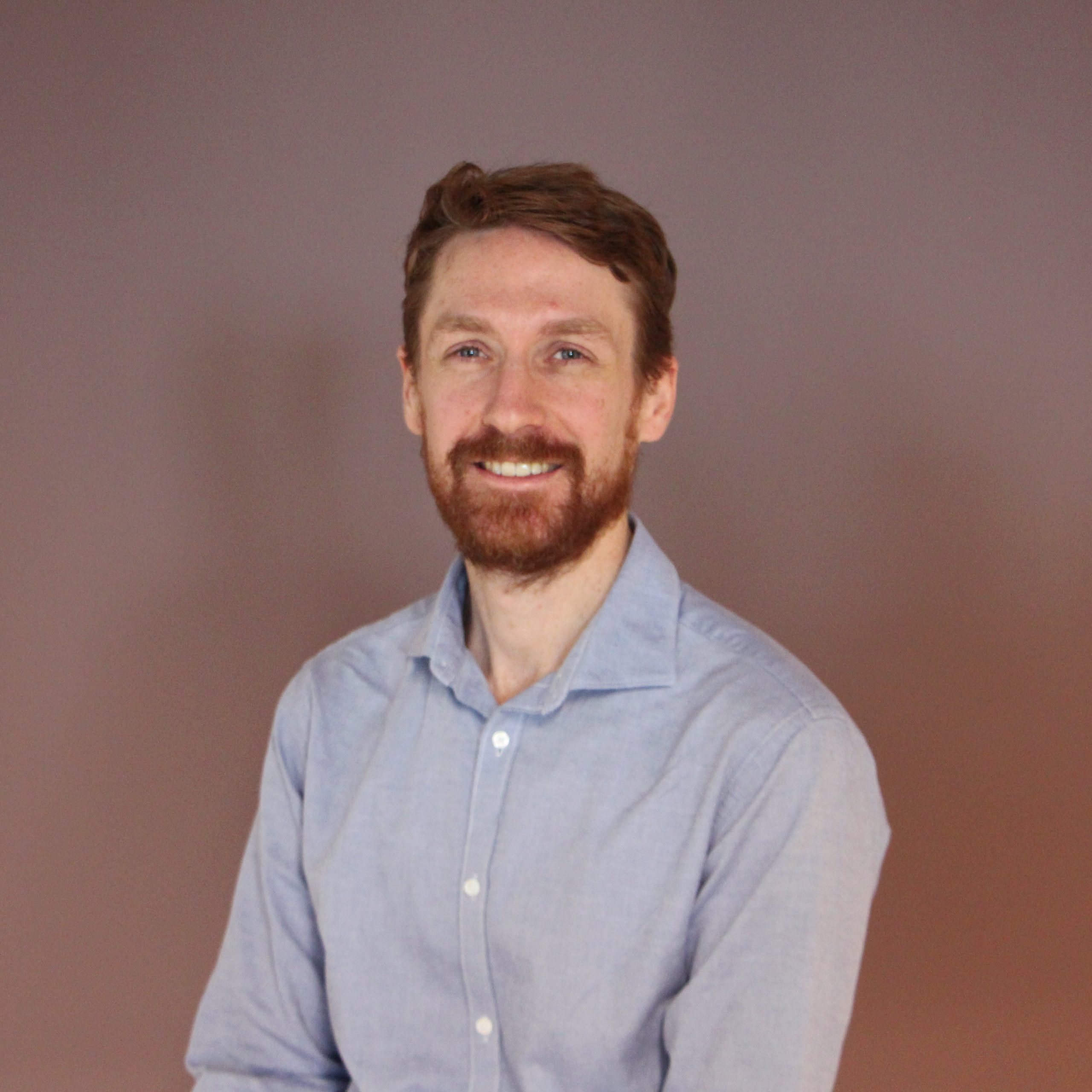 Advanced Biomedical Engineer, Biofabrication & Medical Devices
Personal Protective Equipment (PPE) for COVID-19
Watch the PPE video.
Personal protective equipment (PPE) is critical to protect hospital staff and enable effective treatment of infectious patients, such as those with COVID- 19. PPE includes fluid resistant gowns, surgical masks, protective eyewear and gloves.
Due to the pandemic, MNHHS facilities are experiencing increased use of PPE. To respond to this risk, the Herston Biofabrication Institute is using advanced manufacturing to develop novel face shields, respirator masks and other devices.
18,000 3D printed face shields were crowdsourced in 4 weeks and the team is progressing the development of an N95/P2 respirator masks, as well as disposable gowns. The Institute is also collaboratively developing new simulation and evaluation methods to test the efficacy of novel PPE with a dedicated clinical advisory group.
Key partners: Digital Metro North, the Clinical Skills Development Service, COVID-SOS, The University of Queensland, QUT, Woodford Correctional Services and the Arc Hardware Incubator.
Key MNHHS team members: Mathilde Desselle, Dr Marianne Kirrane, Dr David Forrestal, Nerys Brackman, Dr Clair Sullivan, Dr Michael Wagels.
Read our publication:
Herston Biofabrication Institute (HBI)
Level 12, Block 7 Royal Brisbane and Women's Hospital HERSTON QLD 4029
Email: hbi@health.qld.gov.au