A/Prof Michael Redmond AM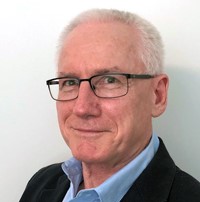 Clinical Lead, Cranial Stream; Director, Neurosurgery
Michael received his medical degree at the University of Queensland. He completed his surgical education and training in Brisbane and at the Mayo Clinic, the Massachusetts General Hospital and the Toronto Children's Hospital in North America.
Michael has worked at various Brisbane hospitals over the years, and joined the Royal Brisbane & Women's Hospital (RBWH) after a three-year sojourn in the Royal Darwin Hospital where he continues to have an interest, and practices general neurosurgery.
Michael is the Director, Kenneth G Jamieson Department of Neurosurgery, RBWH.