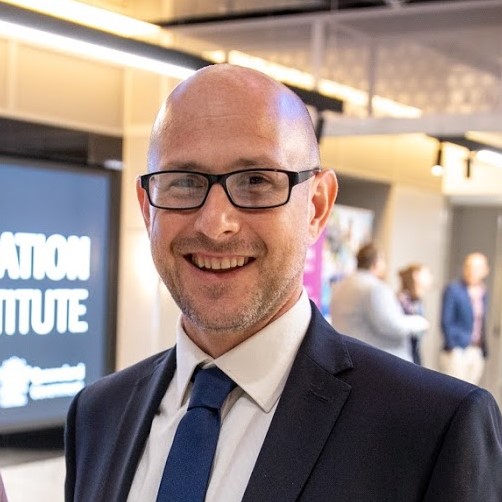 Assistant Director, Nursing, Simulation & Education; Clinical Skills Development Service (CSDS)
In August 2021, Luke commenced as the Assistant Director of Nursing, Simulation and Education at Metro North Health.
Luke's prior experience includes being the Project Lead for the CSDS Virtual and Augmented Reality projects, the CSDS Fellowship program, and the implementation of ieMR systems and facility re-development including RBWH and STARS facilities.
Luke's career as a nurse focuses on providing value-based healthcare through direct patient contact, and the development and delivery of education and training.