QLD Trauma Symposium
The 10th QLD Trauma Symposium is a multidisciplinary conference suited to healthcare professionals from a variety of specialities including Pre-Hospital / Retrieval Medicine, Emergency, Intensive Care, Surgical, Military/Disasters, Nursing, Allied Health and Research.
*Program subject to change
Local, national and international presenters and delegates involved in the various aspects of trauma care will converge to discuss, debate and educate on the dynamic specialty that is trauma care.
The QLD Trauma Symposium is an excellent opportunity for multidisciplinary trauma care providers to collaborate at a professional level, educate on current practices and discuss ideas for the future of trauma care.
Keynote Speaker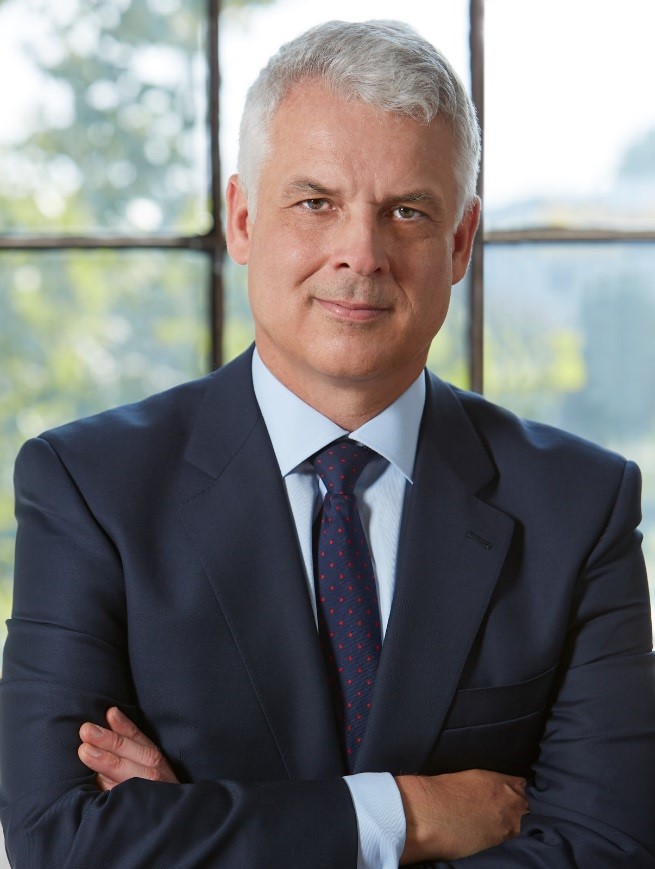 Dr Andrew Beckett
Andrew Beckett CD MD FRCSC FACS is a Lieutenant-Colonel in the Royal Canadian Medical Service and serves as a trauma surgeon and critical care physician. Dr. Beckett is also a trauma surgeon at Montreal General Hospital. He has on served multiple military missions overseas.
His research interests include massive transfusion and resuscitation in the austere setting, combat casualty database management and military simulation training. He is currently an assistant professor of surgery at McGill University.
Kenneth Jamieson Lecture
We invite all staff to attend the Kenneth Jamieson Lecture.
Date: Thursday 21st February 2019
Time: 5pm – 7pm
Venue: RBWH Education Centre Auditorium
Canapes and refreshments provided immediately following.
There is no cost associated with this lecture.
Registration
Registrations close 11th February 2019. Please see below for details of each workshop and the symposium.
Pre-symposium workshops
There will be a range of engaging and educational pre-symposium workshops taking place on Thursday followed by the conference proper on Friday featuring a range of local, national and international leaders in trauma care.
TREW: Trauma, Radiology and Emergency Workshop
Thursday 21st February 2019
1pm – 5pm
Clinical Skills Development Service (CSDS)
Facilitated by Emergency Physicians and Consultant Radiologists.
Current emergency trauma management principles highlighted by the use of focused radiological case interpretation
Small group, hands-on procedural workshop for common trauma presentations including airway management, trauma vascular access and immobilisation techniques
$90 per person
20 delegates maximum—ideal for SHO / Registrar level
Afternoon tea provided
Bombs, Blasts and Bullets
Thursday 21st February 2019
8:30am – 5pm
UQCCR Auditorium
The Bombs, Blasts and Bullets (B3) course has been developed and successfully conducted in Western Australia for a number of years.
The course is aimed at providing participants with the base knowledge and skills to respond effectively to events involving these types of injuries. The course specifically reviews the risk, threat and specific vulnerability to such an emergency, as well as the clinical management of casualties with injuries relating to these events in both pre- hospital and hospital settings.
60 delegates maximum – targeted towards middle level management, medical and senior staff and other roles specific to pre-hospital and hospital response to disasters.
$90 per person
Morning tea, lunch and afternoon tea provided.
Sim training and debriefing to improve trauma care
Thursday 21st February 2019
8am – 11:30am
Clinical Skills Development Service (CSDS)
Facilitated by Dr Victoria Brazil, Professor of Emergency Medicine and Director of Simulation, Faculty of Health Sciences and Medicine, Bond University, Gold Coast Health & Dr Eve Purdy, Emergency Registrar, Gold Coast Health and Master's in Applied Anthropology candidate
Key focus areas:
Using simulation as a tool for culture change and improving multi-team systems
An update on 'team science' and how to apply to trauma care
Using short clinical debriefs and mental rehearsal strategies for teams
Case studies from trauma systems and high performance around the world
$90 per person
20 delegates maximum—designed for delegates with a leadership or educational role in trauma or other high performance teams. Attendees are encouraged to come as a group or pair from their facility
Morning tea provided
Complex Trauma Care Nursing Workshop
Thursday 21st February 2019
8am – 4:30pm
RBWH Education Centre, Seminar Rooms 1 & 2
Facilitated by RBWH Trauma Service
A one-day interactive course with a focus on the advanced concepts and their application in caring for the critically injured
$125 per person
30 delegates maximum—designed for senior registered nurses/clinical nurses/clinical nurse consultants from critical care and surgical specialities
Morning tea, lunch and afternoon tea provided