Research Designs for Virtual Care Settings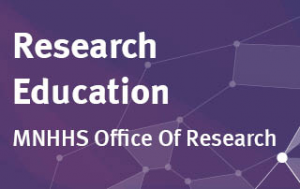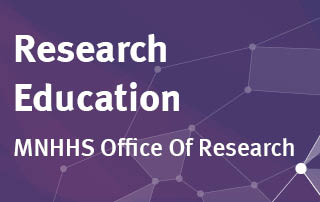 Topics covered:
Considerations and processes for research in virtual care setting
What aspects of undertaking research are specific to virtual care settings
Lived experience of exemplary projects involving use of telehealth formats
Speakers:
Adj Prof Adam Scott – Executive Director Clinical Support Services, MNHHS
Dr Clare Burns – Advanced Speech Pathologist, RBWH
Ms Kate Shultz  – Team Leader Complex Chronic Disease Team, COH
Dr Andrew Maurice – Principal House Officer, General Surgery, RBWH
Spotlight on the presenter
Dr Dylan Flaws
Head of Mental Health Research – Critical Care Research Group Associate Professor (adjunct) – QUT, Psychiatry Advanced Trainee – RBWH
A panel of peers from medical, allied health and nursing streams will overview their research and consider the challenges and enablers that helped them successfully undertake clinical research in the hospital sector.
There will a series of short research presentations, a panel discussion and opportunity for virtual audience participation.
This session will be a forum for ideation on research pathways and future networking topics.
Register now
Proudly sponsored by
Tuesday, 10 November 2020
12:30pm – 1.30pm
Online Event – Teams Live
Contact