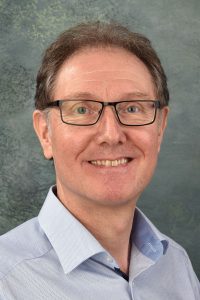 Dr Beat Schmutz is a Principal Research Fellow in the Jamieson Trauma Institute with a joint appointment in the School of Mechanical, Medical & Process Engineering at the Queensland University of Technology.
Dr Schmutz holds a PhD in Biomedical Engineering. Since 2006, he has provided consultancy to a leading global orthopaedics company and industry partner where he has developed and applied novel 3D computer graphical methods for the design and shape validation of five patient groups' specific anatomical trauma implants. In parallel, Dr Schmutz has conducted research on implant design optimisation, medical imaging, and analyses of bone morphology.
In recent years, he has supported surgeons locally and internationally with his expertise in 3D computer graphical modelling and 3D printing for clinical cases of large bone defect patients.
His main role is to initiate, conduct and manage translational research with clinical, industry and academic collaborators in the areas of computer graphical modelling, medical imaging, Artificial Intelligence, patient Apps, and 3D printing. This includes the supervision of postgraduate research candidates. The aim is to advance state-of-the-art research to support and facilitate cost-effective diagnosis, treatment, and rehabilitation of trauma patients.