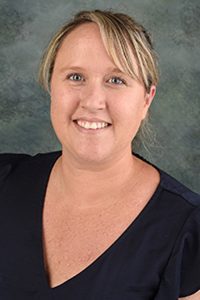 Lisa Whittaker is the Service Coordinator for the Jamieson Trauma Institute (JTI). Her role is to coordinate the strategic and operational objectives of JTI, including leading the administrative team.
Lisa has been working in Administration roles within trauma for 14 years during her long-standing contribution to Queensland Health, which has provided her with a vast array of contacts, networks, and knowledge.
Lisa currently holds a Diploma of Business Administration and is completing her degree in Business, majoring in Management.