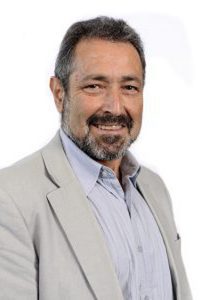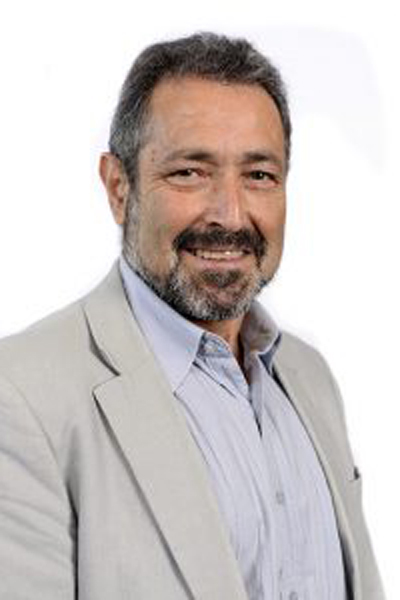 Professor Jeffrey Lipman AM, received his medical degree (MBBCh) from the University of Witwatersrand, South Africa and has specialist qualifications in anaesthesia (DA, FFA) and intensive care (FFA Crit Care, FCICM).
For over 20 years he was Director of the Intensive Care Services, Royal Brisbane and Womens' Hospital and has recently stepped aside to concentrate more on research.
He was Professor and Head of Academy of Critical Care, The University of Queensland for over 20 years having recently stepped down. He is the Executive Director of the Burns, Trauma, Critical Care Research Centre at this University. He has Professorial attachments at QUT, University of New South Wales, Chinese University of Hong Kong and his Alma Mater, University of Witwatersrand.
Professor Lipman is a career Intensivist, having worked full-time in Intensive Care Units since 1979. His research interests include all aspects of infection management in intensive care. He has a special interest in the pharmacokinetics of antibiotics, an area in which he completed his MD through the Chinese University of Hong Kong where he still holds an Adjunct Professorial position. More recently has also obtained the DMed(Res) from UQ on refining beta-lactam dosing in critically ill patients.
He has published over 30 book chapters and over 600 peer-reviewed articles including in high impact journals like NEJM, JAMA and Lancet Infectious Diseases.
Professor Lipman has been the recipient of a number of National and International awards for his service to Intensive Care Medicine and was awarded 2017 Researcher of the Year by Metro North HHS. In 2020 he received the "Member of the Order of Australia" Also in 2020, he was conferred Honorary Membership of European Society of Intensive Care Medicine (only 2nd Australian).
He has set up numerous clinical trials and is currently Principal Investigator of a 7000 patient randomised clinical trial being run in over 100 ICUs in a number of different countries.
It is such expertise he brings to JTI.