Associate Professor Silvia Manzanero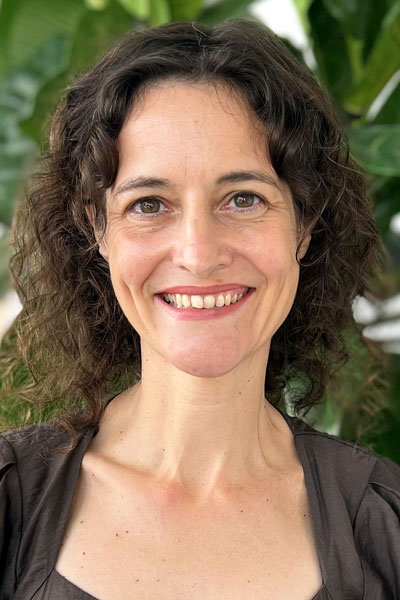 Silvia Manzanero is a Research Coordinator for the Jamieson Trauma Institute. Her role is to facilitate research and multidisciplinary collaboration in alignment with the Institute's strategic priorities.
Silvia has broad experience across several areas of scientific and clinical research. She obtained a PhD in genetics and has conducted post-doctoral work in immunology and neuroscience. She has enabled research in academic, government and clinical environments.
She is passionate about delivering the evidence base required to drive and inform ongoing improvements in clinical practice.
Silvia Manzanero (0000-0002-5294-7082) (orcid.org)
Silvia Manzanero – Google Scholar