HERSTON BIOFABRICATION INSTITUTE
Opening in 2020, the Herston Biofabrication Institute will advance knowledge and technology in 3D scanning, modelling and printing of bone, cartilage and other human tissue to repair tissue that is lost or damaged.
It will take a multidisciplinary approach, bringing together researchers from multiple scientific, clinical and industry disciplines at the Herston Health Precinct, one of Australia's largest integrated health, teaching and research precincts.
Latest news
---
Comprising clinicians, engineers, designers, manufacturers, health regulators, and government and academic experts, together this team has harnessed the power of digital modelling, 3D printing and injection moulding to boost the PPE supply chain.
Research
Clinical programs
Research projects
Publications
Capabilities
3D printing for healthcare
Equipment and facilities
Our partners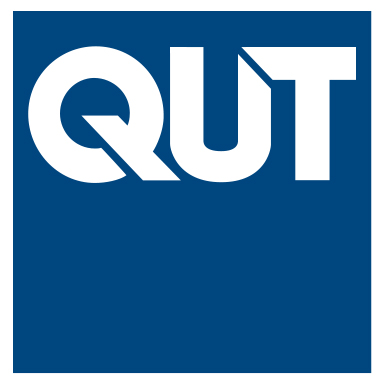 Herston Biofabrication Institute
Block 7
Royal Brisbane and Women's Hospital
HERSTON QLD 4029