HERSTON
BIOFABRICATION
INSTITUTE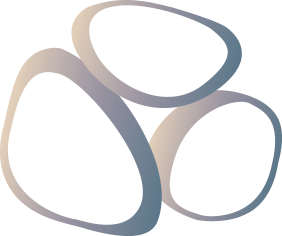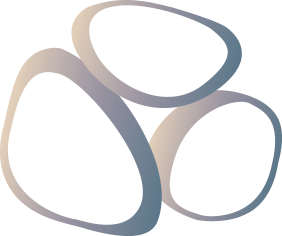 Herston Biofabrication Institute (HBI) is the first institute of its kind – advancing knowledge and technology in 3D scanning, 3D modelling and 3D printing of medical devices, bone, cartilage and human tissue.
Opened in 2020, the Institute takes a multidisciplinary approach, bringing together clinicians, academics, industry and consumers in its 1,500-sqm, state of the art facility.

Latest news
---
HBI Orthopaedic Surgery & Biofabrication - Projects for UQ Mechanical and Mining Engineering, Semester 1, 2022
Our partners


Herston Biofabrication Institute (HBI)
Level 12, Block 7 Royal Brisbane and Women's Hospital HERSTON QLD 4029
Email: hbi@health.qld.gov.au
Eligibility: Limited to 10 clinicians (medical, nursing, allied health) and 10 biomedical engineers/designers.
A 5 days intensive course to equip you with the essential skills to kick-off your clinically applied 3D printing journey.
The course will focus on the latest clinical and engineering advances in the space, as well as practical hands-on time where you will learn to segment medical images of bony structure and soft tissue, computer-aided design essentials, and an array of 3D printing techniques. The course  includes a design competition where mentors will work with you to create a device that will help you solve hardware challenges encountered in clinical practice.