HERSTON
BIOFABRICATION
INSTITUTE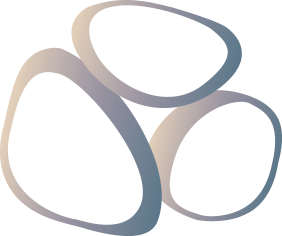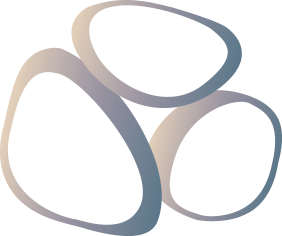 Herston Biofabrication Institute (HBI) is the first institute of its kind – advancing knowledge and technology in 3D scanning, 3D modelling and 3D printing of medical devices, bone, cartilage and human tissue.
Opened in 2020, the Institute takes a multidisciplinary approach, bringing together clinicians, academics, industry and consumers in its 1,500-sqm, state of the art facility.

Latest news
---
Winner, 3D Printing Industry Awards 2021 Trophy Design Competition
Our partners


Herston Biofabrication Institute (HBI)
Level 12, Block 7 Royal Brisbane and Women's Hospital HERSTON QLD 4029
Email: hbi@health.qld.gov.au
Student projects
Herston Biofabrication Institute (HBI) provides Higher Degree by Research candidates (PhD, MPhil, Masters) with co-supervision and placement opportunities during their candidature. These collaborations aim to build on their fields of research, such as medicine, surgery, engineering, science, allied health, design, high performance computing and beyond. HBI also offers unpaid placement opportunities for postgraduate and undergraduate students.