HERSTON
BIOFABRICATION
INSTITUTE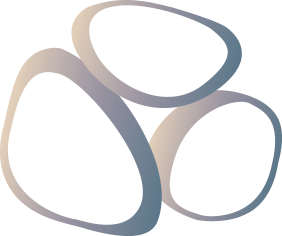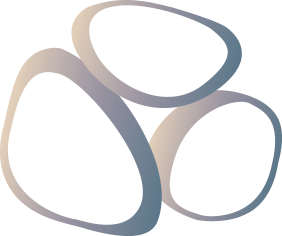 Herston Biofabrication Institute (HBI) is the first institute of its kind – advancing knowledge and technology in 3D scanning, 3D modelling and 3D printing of medical devices, bone, cartilage and human tissue.
Opened in 2020, the Institute takes a multidisciplinary approach, bringing together clinicians, academics, industry and consumers in its 1,500-sqm, state of the art facility.
Latest news
---
Exciting news from the Herston Health Precinct Symposium, HBI Orthopaedics team had a lot to celebrate.

Our partners


Keep watch for the next HBI Education Event