Manufacturing Capabilities
Request forms
Frequently requested
Patient matched anatomic models for surgical planning
Mandible, maxilla, orbit, mirrored orbit, kidney, femur, tibia, heart
Custom-made medical devices
Transparent facial orthosis, bone cement mould, tissue reconstruction aids
Clinically-applied 3D printing
Metro North HHS, with the University of Queensland and research, industry and government partners, are partnering through the Herston Biofabrication Institute by co-locating engineering and medicine expertise to develop new medical devices and bioengineered constructs with a direct path to translation in clinical practice. It also creates new educational pathways for future engineers and clinicians, as well as upskilling opportunities for the current workforce around surgical engineering.
Located on 1,500 sqm within the Royal Brisbane and Women's Hospital and the Herston Precinct, the Herston Biofabrication Institute brings together and promote open innovation and collaboration between clinicians, scientists, researchers, engineers, consumers and industry around grand challenges that will transform the surgical craft. We anticipate that within 10 years, biofabrication technologies will form a seamless part of the patient care pathway.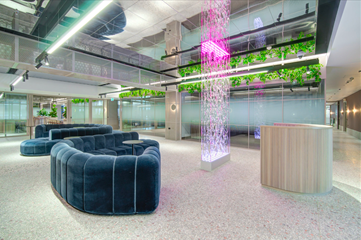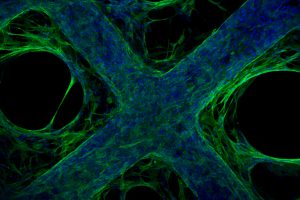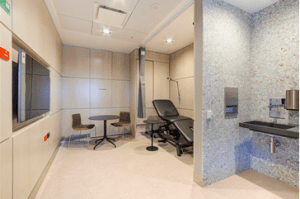 Equipment and facilities
SLS 3D Systems sPro60: durable thermoplastics, flexible materials, Class VI biocompatible.
Production-scale SLA resin 3D printers, Stratasys J750 DAP multicolour printer, and Asiga DDP printers.
Desktop printers: Markforged Mark 2, FormLabs Form 3, Ultimaker 2+ and S3, Prusa i3S multi-material.
Tissue culture laboratory and Cellink BioX hydrogel 3D printer.
Full mechanical workshop: CNC mill, laser cutter, lathe, band saw, drill press, sander, and more.
Scanning and visualisation: Artec Leo surface scanner, Oculus Quest virtual reality suite.
Philips Pulsera 3D mobile fluoroscopy system, Medtronic stealth station, ultrasound, surgical microscope.
Software: Solidworks, Materialise Mimics, 3-Matic, Geomagic.
Medical Devices & Quality Assurance
Metro North Health is the sponsor and manufacturer of Class I medical devices in accordance with the Therapeutic Goods (Medical Devices) Regulations 2002.
In 2022, HBI manufactures the following devices for Queensland Health facilities:
Surgery: patient-matched anatomical models for surgical planning.
Cancer care: patient-matched radiation therapy bolus and brachytherapy models.
Others: face shields and custom-made medical devices.
Contact our Biomedical Engineers: hbidevices@health.qld.gov.au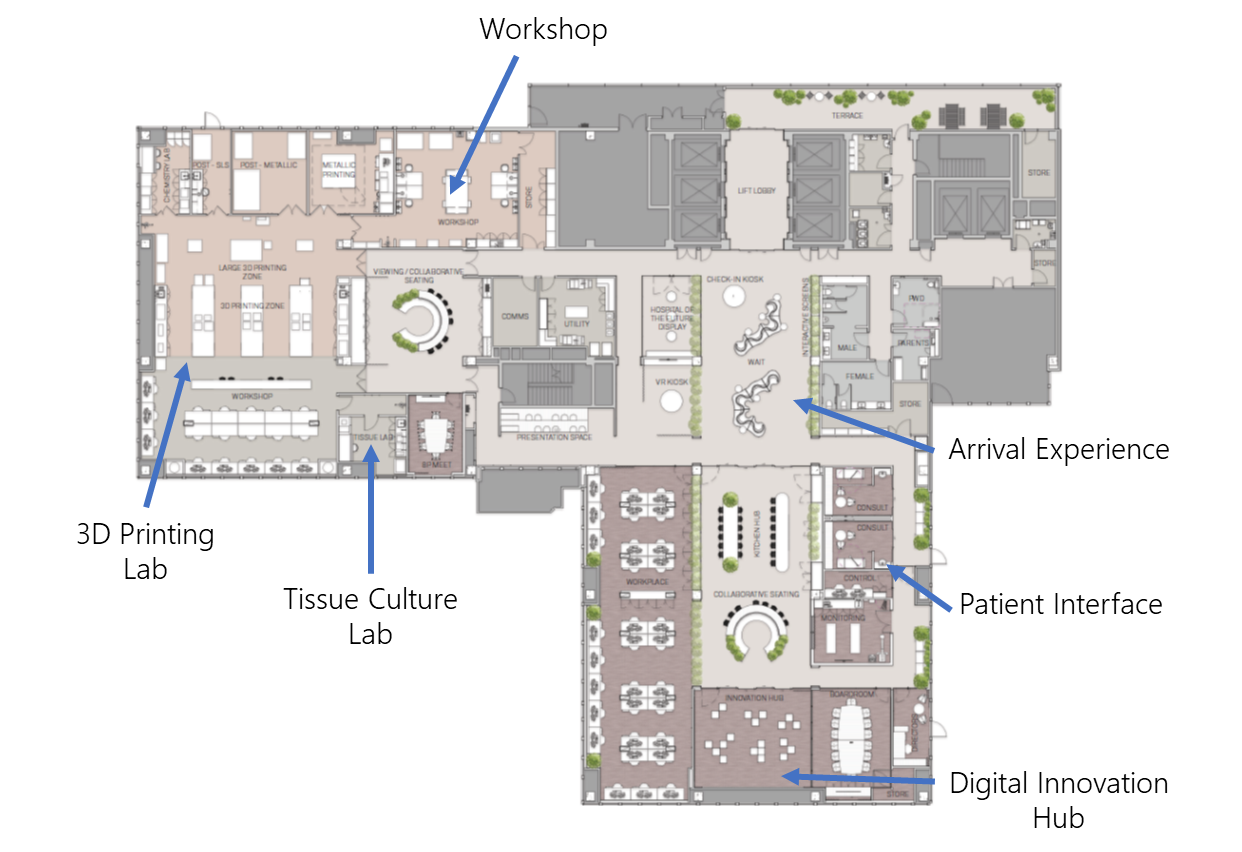 Herston Biofabrication Institute (HBI)
Level 12, Block 7 Royal Brisbane and Women's Hospital HERSTON QLD 4029
Email: hbi@health.qld.gov.au