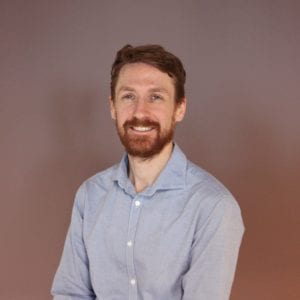 Advanced Biomedical Engineer, Biofabrication & Medical Devices
David is involved in planning and coordination of laboratory facilities, key equipment and providing technical guidance to researchers and clinicians.
David has research expertise in mechanical design, advanced manufacturing, simulation, bioreactor cell culture, product development and biomedical research. Through his professional engineering career, David has gained over 10 years of experience developing products from initial concepts to commercially available items manufactured in high quantities and is the inventor of several patents and registered designs. David was awarded his PhD in Biomedical Engineering from QUT in 2019.