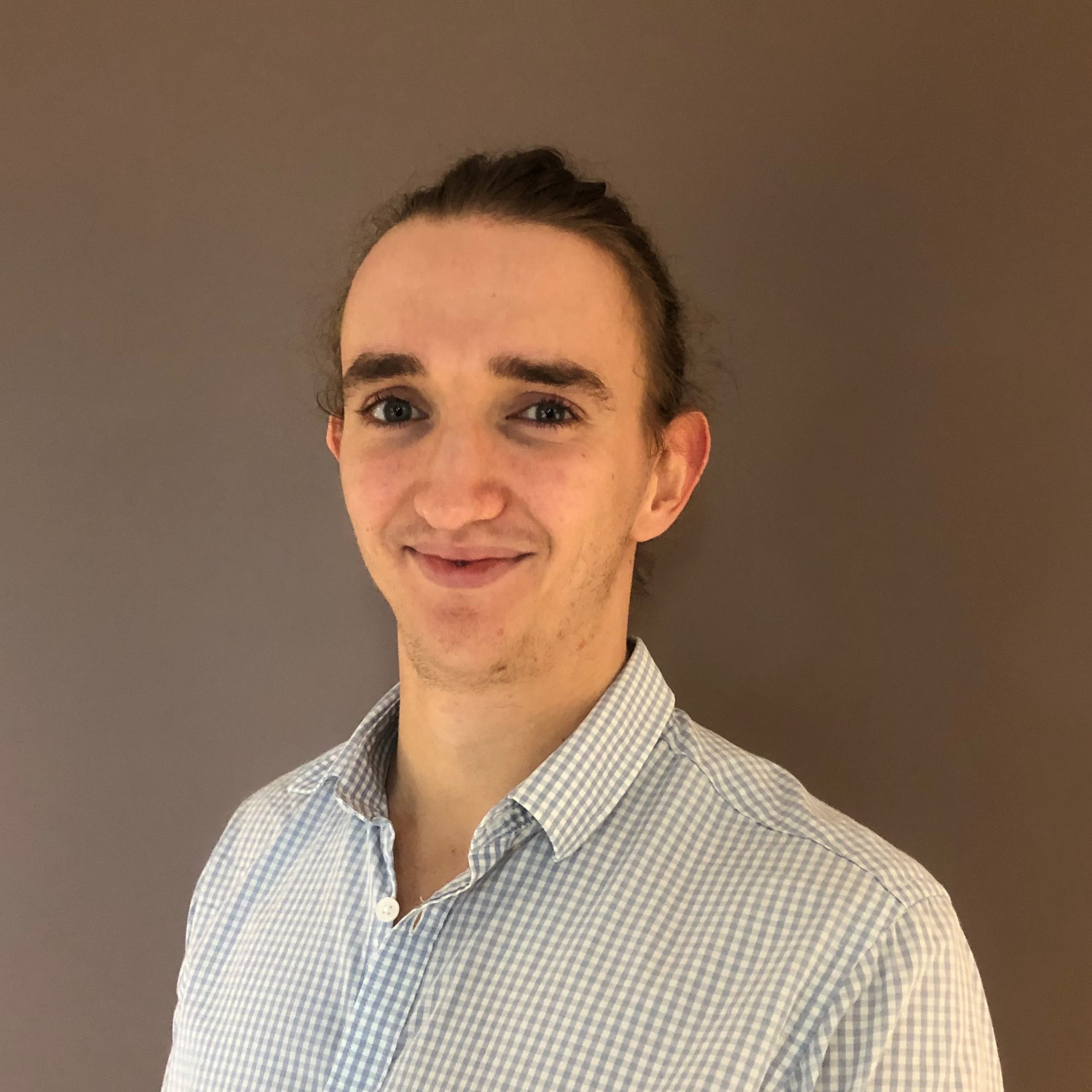 Biomedical Engineer, CranioFacial Biofabrication & Medical Devices
Danilo is a biomedical and materials engineer with experience in medical devices, materials development, and additive manufacturing. The majority of his research has focused on additive manufacturing and bioresorbable metals. Danilo was awarded a PhD from UQ in 2020 for his development of an additively manufactured novel biodegradable metal scaffold for CMF applications.
Following his PhD Danilo moved to industry as a medical modeller where he supported surgeons with virtual pre-operative planning for complex surgical cases. Along with overseeing the design and production of patient specific implants, his work ensured they complied with regulatory standards.