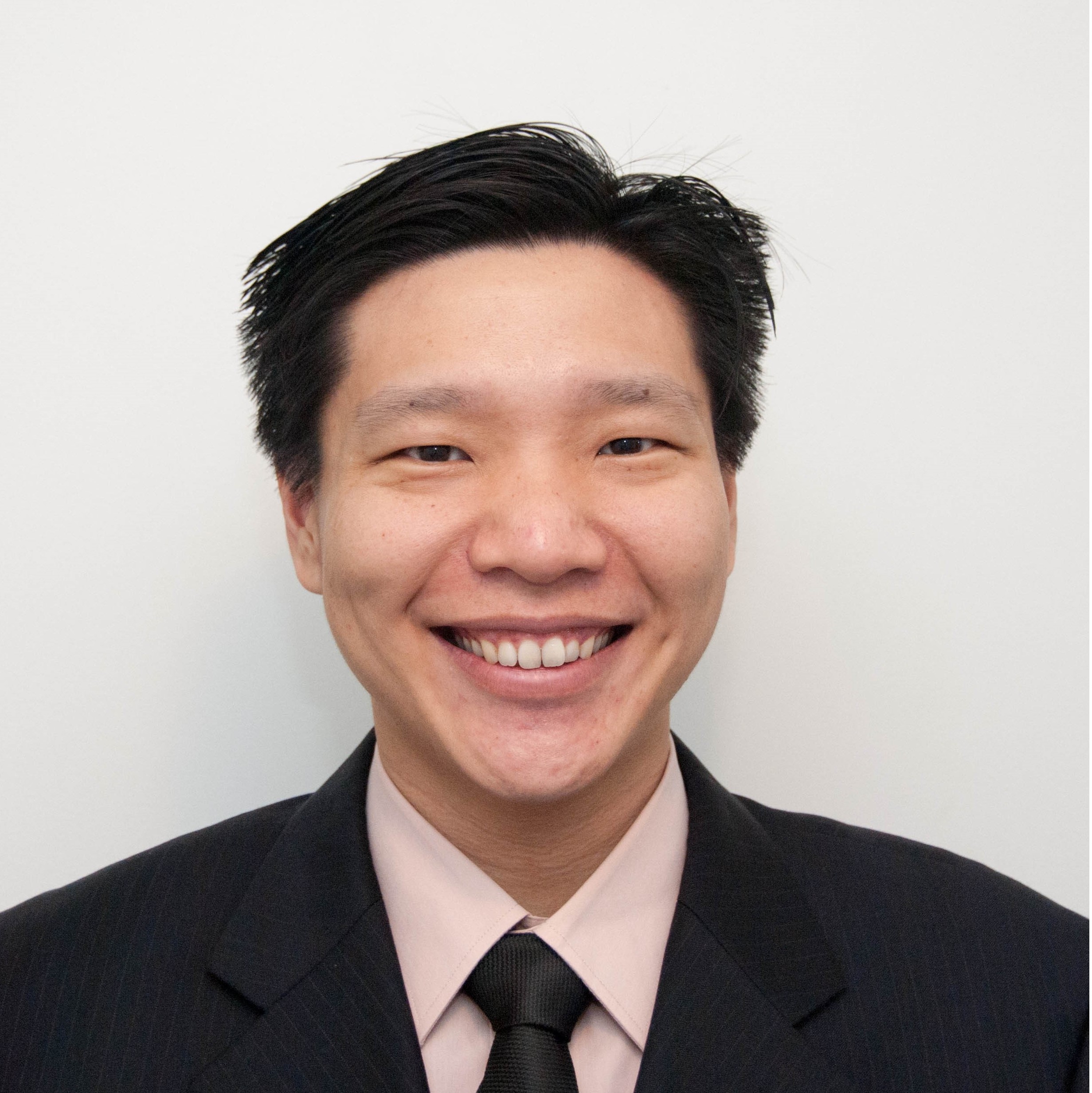 Staff Specialist Anaesthetist, RBWH
David is a Staff Specialist Anaesthetist at the Royal Brisbane and Women's Hospital (RBWH). Aside from his clinical duties, he also holds an educational role as the Ophthalmology Specialised Study Unit Supervisor (RBWH) is the ECT Lead for the RBWH Department of Anaesthesia and Perioperative Services.
David is a Fellow of the Australian and New Zealand College of Anaesthetists and completed is medical degree at University of Queensland following an undergraduate degree in Physiotherapy at the University of Sydney. David has a keen interest in 3D Modelling and its implementation in clinical care.