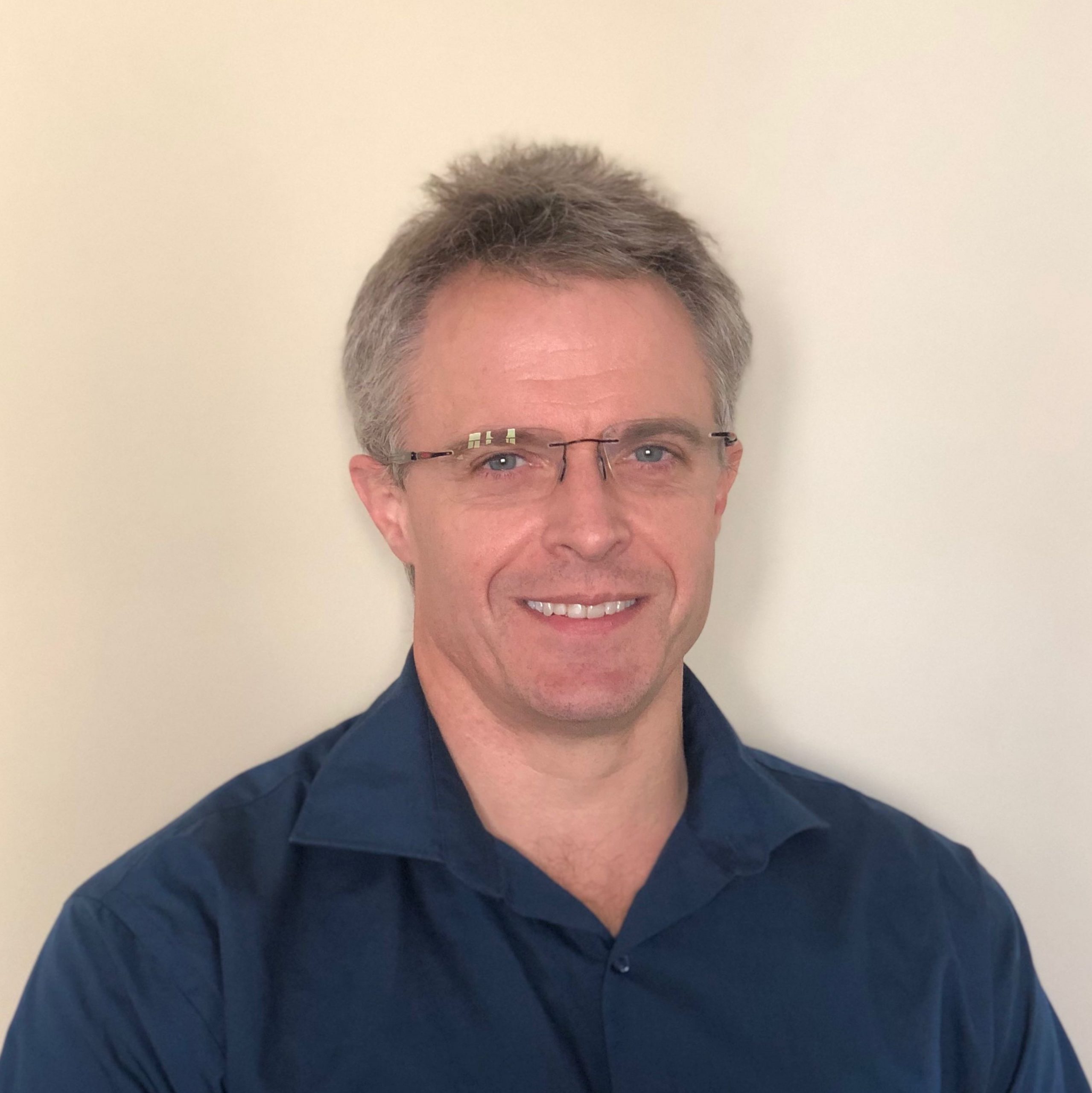 Senior Staff Specialist Anaesthetist, Redcliffe Hospital & RBWH
Hamish is the Director of Intensive Care at Redcliffe hospital and a Senior Staff Specialist Anaesthetist at the RBWH. His research interests include ICU outcomes and follow up, renal replacement therapy in critical illness, echocardiography and iatrogenic injury including pressure injury prevention.
Hamish has been a member of the Clinical Senate and Chair of the Clinical Council for Redcliffe Hospital. Outside of work, Hamish is a member of the Australian Full-bore rifle team who are the current world champions.