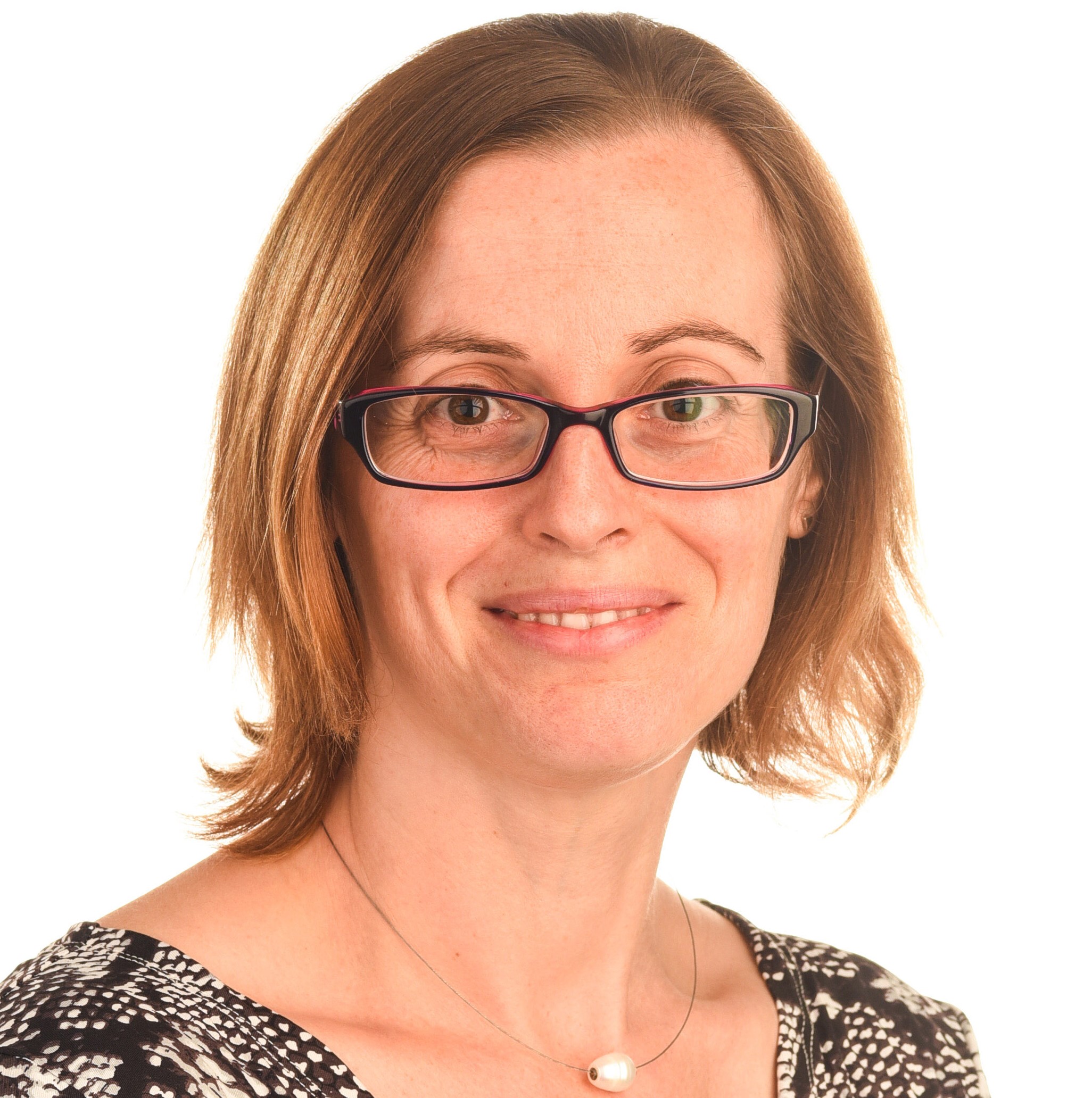 Staff Specialist, Intensive Care
Marianne is a Senior Staff Specialist in Intensive Care at RWBH.  She originally trained in the UK, before moving to Australia and completing her training in Intensive Care Medicine in 2013.
Marianne's interests lie in the use of digital health in Intensive Care to improve consumer engagement and patient outcomes, as well as improving digital processes to enable healthcare workers to maximise their time with patients.
Marianne is the clinical lead for the EPIIC project, which received a Metro North HHS SEED grant in 2021, and will continue the learnings from this project into the HBI Anaesthesia and Intensive Care clinical program.