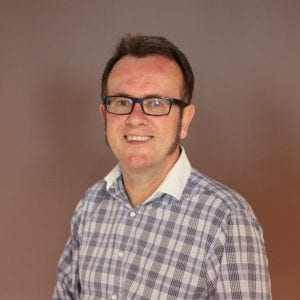 Consultant Skin Culture Scientist, Queensland Skin Culture Centre (QSCC)
Peter is a Consultant Skin Culture Scientist and production manager at the Queensland Skin Culture Centre, RBWH. He manages the implementation of production processes to manufacture autologous skin tissue for patients being treated at the Professor Stuart Pegg Adult Burns Centre, RBWH.
Peter has a strong research focus on the control of epithelial proliferation, including PhD and postdoctoral research. He was awarded his PhD in biomedical science from QUT in 2016.