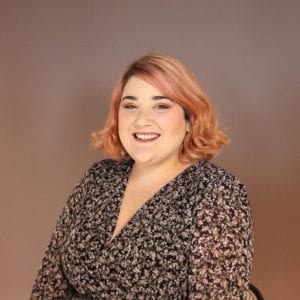 Senior Administration Officer
Elise is an experienced administrator extraordinaire across Metro North Hospital and Health Service and the Department of Health. Elise' role supports all HBI executive management, operations and financial management. Elise is often the first point-of-contact with researchers, collaborators and visitors to HBI.
Elise started with HBI in early 2020, and made the move from her previous Queensland Health experience with Executive support, Clinical Skills Development Service (CSDS) and Health Support Queensland (HSQ).
Commencing in 2021, Elise is expanding her expertise through studies in business management at Griffith University.