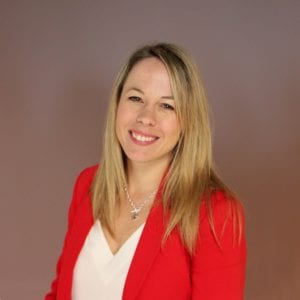 General Manager; Biomedical Engineer, Medical Devices & Point of Care Manufacturing
Mathilde is the General Manager for HBI, applying 3D scanning, 3D modelling and 3D printing to medicine at Metro North. She runs the day to day operations, strategic planning, business management and development activities, and has a special research interest in design for point-of-care innovation and immersive technologies for health.
An award-winning biomedical research manager, she has over 12 years of experience driving strategic research initiatives in Europe and Australia and is passionate about finding technology-based approaches to advance human health. She is a Queensland Community Digital Champion and a Brisbane Lord Mayor Trailblazer.
Mathilde holds a Masters of Business and Biotechnologies (ESPAS Catholic U.Lille, France), and a Masters of Management and Economics (Littoral.U, France). She is currently enrolled in a PhD with the QUT Design Lab.