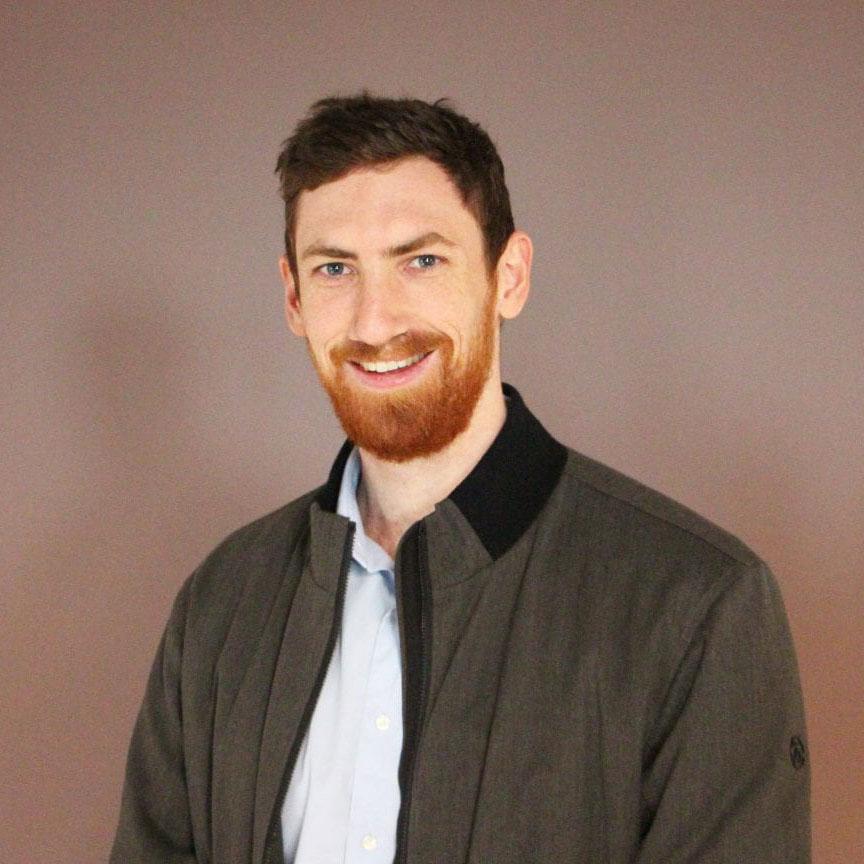 Biomedical Engineer, Orthopaedic Biofabrication & Medical Devices
Nick has been involved in the 3D medical space for the past five years, at the Royal Brisbane and Women's Hospital and QUT, achieving a Masters in Engineering (Research), and exploring the impact of 3D printing to aid in surgical management of calcaneus fractures. His interest has focused on orthopaedics, with publications on the topic. Nick has consulted with groups in neurology, maxillofacial, plastics, reconstructive, and vascular surgery. Nick has worked with several groups that focus on shoulder surgery, implant design and bio-printing.
Working with A/Prof Kevin Tetsworth, Nick has produced 3D printed models for over a hundred cases and has been heavily involved in research of the talus and calcaneus. Nick is interested in segmentation, designing patient specific guides and implants and taking ideas to market.