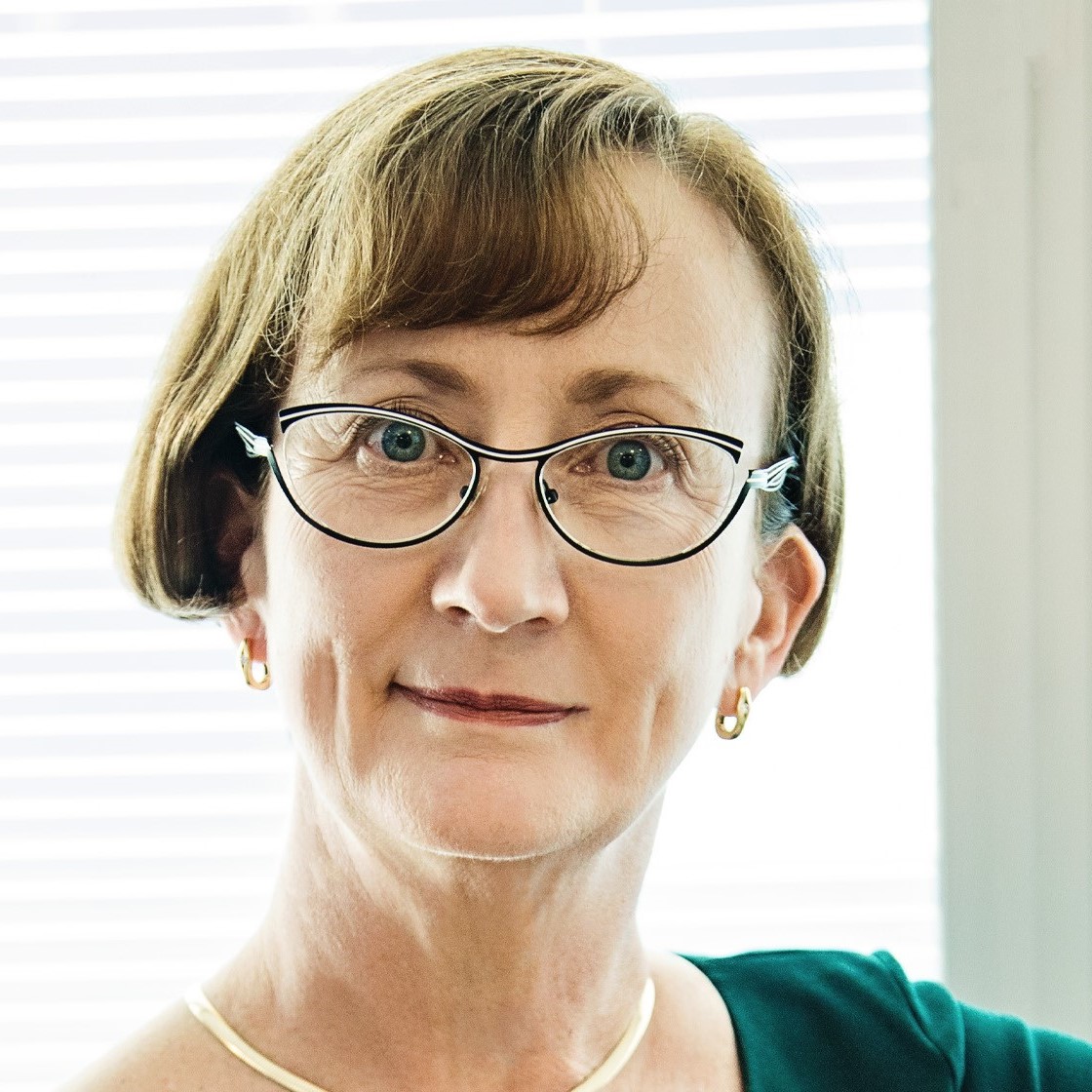 Professor of Nursing, Intensive Care Services, RBWH
Fiona is based at the Intensive Care Services Department, RBWH as the Professor of Nursing for the Nursing Research and Development Unit. Fiona holds a joint appointment as Professor with the School of Nursing, Queensland University of Technology.
Fiona has extensive experience as a leader in academic and research programs. In August 2012, she established the Intensive Care Nursing Professorial Unit at the Royal Brisbane & Women's Hospital where she has developed a program of work focused on developing evidence-based approaches to nursing care and management of the skin integrity in the critically ill patient in intensive care.
To date, Fiona has published over 140 peer-reviewed journal articles and currently serves on the editorial board of the Journal of Wound Care and Intensive and Critical Care Nursing journal.