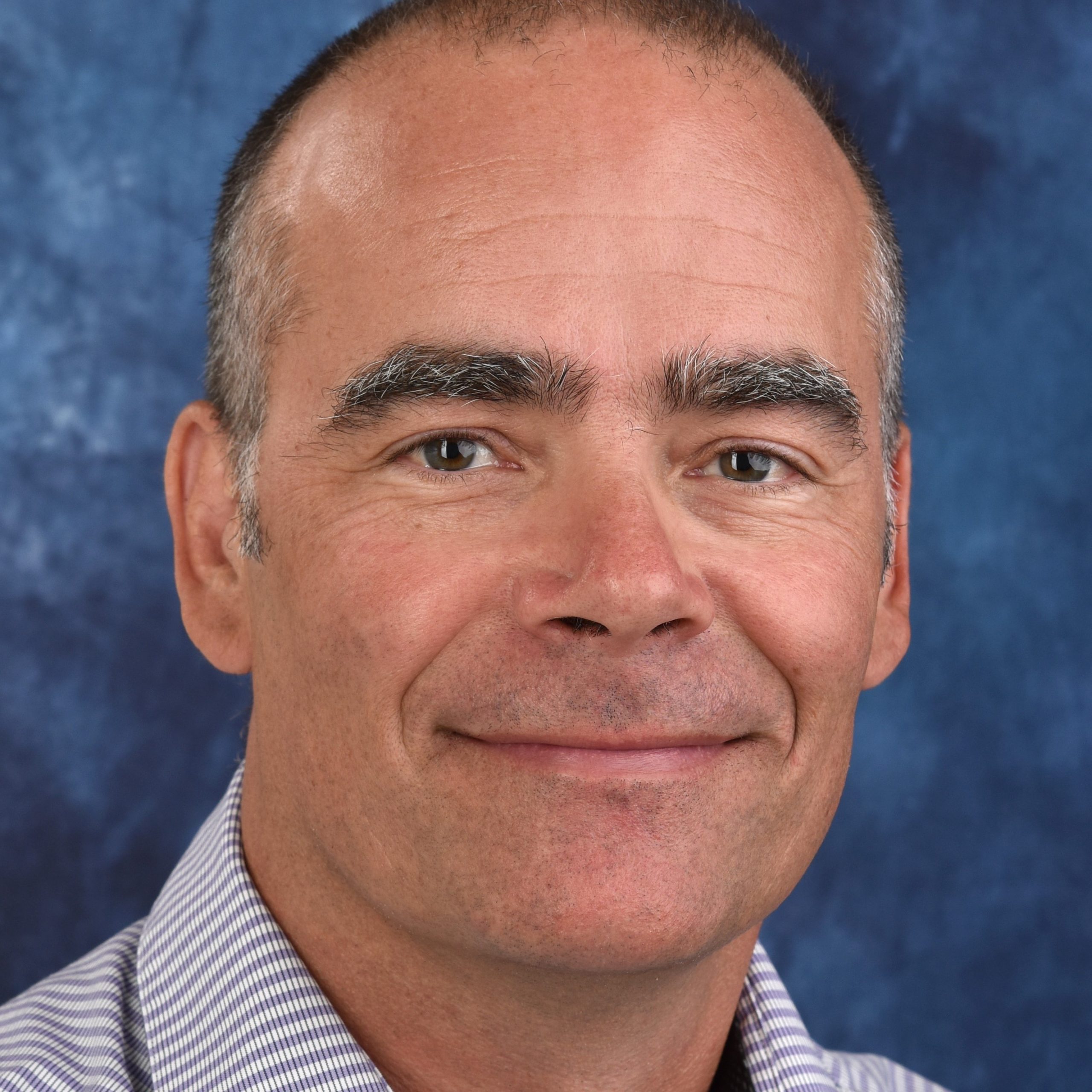 Intensivist & Director of Intensive Care Research, RBWH
In May 2019, Kevin relocated to Brisbane to assume new roles as Intensivist and Director of Intensive Care Research at the Royal Brisbane and Women's Hospital (RBWH), and Professor, Queensland University of Technology. In 2020 Kevin was awarded a PhD by Griffith University and became a Fellow of the College of Intensive Care Medicine.
Kevin completed his MD (Honours) degree at the University of Toronto and subsequent training at the University of Calgary. He is fellowship certified by the Royal College of Physicians and Surgeons of Canada in Internal Medicine, Critical Care Medicine, and Infectious Diseases and holds a Master of Science (Epidemiology) degree from the University of Calgary. Kevin has actively practiced both as an Intensivist and Infectious Diseases Consultant in Calgary (2002-2012) and then subsequent at the Royal Inland Hospital in Kamloops where he held administrative positions including Head of the Department of Medicine and President of the Medical Staff.
Kevin's research program has involved investigation within a broad range of areas related to his clinical disciplines with a focus on the epidemiology of severe infections and those due to anti-microbial resistant pathogens. Research successes have been the product of extensive collaboration with colleagues in medical, surgical, laboratory, basic science, and allied health disciplines not only locally but internationally most notably with investigators in Australia, Canada, Denmark, Finland, France, Sweden, and The United Kingdom. He has authored more than 500 publications of which more than one half have been in major peer-reviewed journals.
He has been actively involved in mentoring the next generation of physicians and has supervised research trainees from the undergraduate through professional and post-graduate levels.