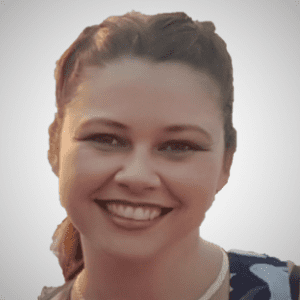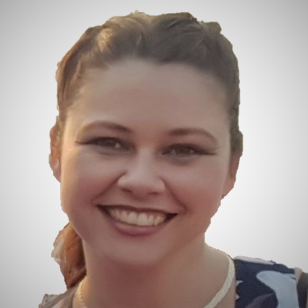 Medical Physicist & PhD candidate
Rachael is responsible for the medical physics aspects of the brachytherapy service at the Royal Brisbane & Women's Hospital (from 2013) and is involved in the training of physics registrars. Rachael is a certified medical physics specialist with extensive clinical experience in radiotherapy, CT simulation and brachytherapy.
Concurrent with her RBWH appointment, Rachael is a part-time PhD candidate examining how 3D printing can improve and verify brachytherapy treatments.