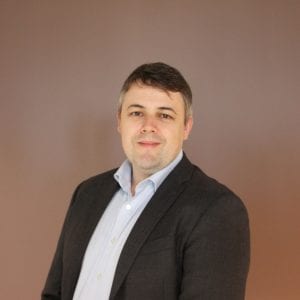 Clinical Lead, Cancer Care Services
Scott manages the radiation oncology medical physics research portfolio at the Royal Brisbane and Women's Hospital, including the supervision of higher degree research students. He joined the Cancer Care Services team in 2015, following a post-doctoral research fellowship at QUT.
Scott is the clinical lead of the Cancer Care Services program at HBI. His research interests include applications of 3D printing in oncology, the quantitative assessment of radiotherapy treatment quality and complexity, and radiation dosimetry. Scott is an author on >100 peer reviewed publications and a regular presenter at multiple national and international scientific conferences.