Sexual Health and HIV Services
The Sexual Health and HIV Service provides testing and treatment for sexually transmissible infections (STIs) and HIV management including PEP (Post Exposure Prophylaxis).
We are a free confidential appointment-based service with locations in Brisbane CBD, Redcliffe and Caboolture. If you have a sexual health concern please contact us or complete the Do I need an appointment? questionaire.
There are some temporary changes to available services.
Some consultations are available by telephone
Please call ahead to arrange an appointment and discuss options
If you are wanting screening for chlamydia and gonorrhoea and are a Queensland residents aged 16 years or older, you are eligible to take a free urine test for chlamydia and gonorrhoea through the 13 HEALTH webtest program, which is funded by the Queensland Government.
It is important to advise the clinic in advance if you are experiencing symptoms such as a fever, a cough, sore throat, fatigue or shortness of breath.
Failure to do so may results in a rescheduling of your appointment. For general advice please contact 13 HEALTH (13 43 25 84)
Sexual Health & HIV Service (SHHS) are making changes to the way we collect, manage and store our patients health information.
What does this change mean for patients?
There is no change to who can access an appointment at SHHS or to the way we provide care or treatment to patients
From the 24th August 2020: You will be requested to present your Medicare Card at the time of your appointment. If you don't have a Medicare Card you will be asked to show your photo identification, i.e. Passport, ImmiCard or Driver's License.
From the 26th October 2020: SHHS will be transitioning to recording your health information in the ieMR (integrated electronic medical record).
For more information, please read the SHHS medical record brochure.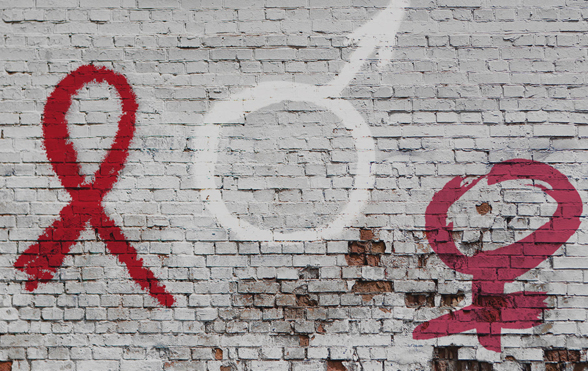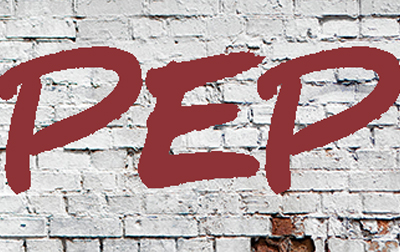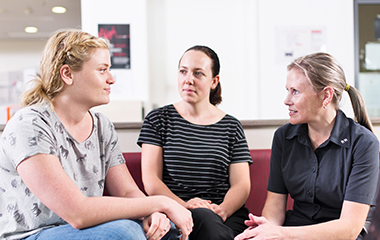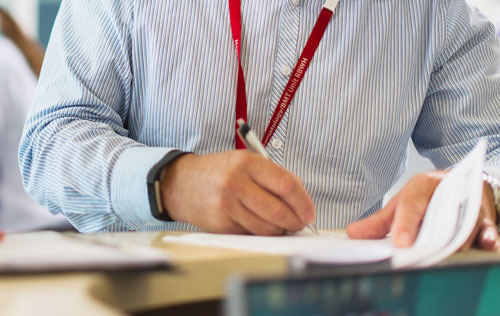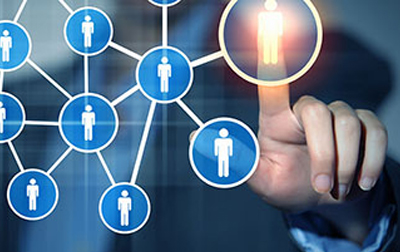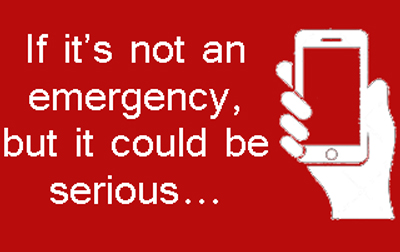 Learn more
Free chlamydia and gonorrhoea test
Queensland residents aged 16 years or older can order a free chlamydia and gonorrhoea urine test online through 13 HEALTH webtest.
Learn more
Contact us
Phone: (07) 3837 5611
For services outside of Brisbane view the Sexual health clinics list in Queensland.