Sexual Health and HIV Services
The Sexual Health and HIV Service provides testing and treatment for sexually transmissible infections (STIs) and HIV management including PEP (Post Exposure Prophylaxis).
We are a free confidential appointment-based service with locations in Brisbane CBD, Redcliffe and Caboolture. If you have a sexual health concern please contact us or complete the Do I need an appointment? questionaire.
If you are experiencing any of the following symptoms please advise the clinic prior to attendance or contact 13 HEALTH (13 43 25 84) for further advice
fever
a cough
sore throat
fatigue
shortness of breath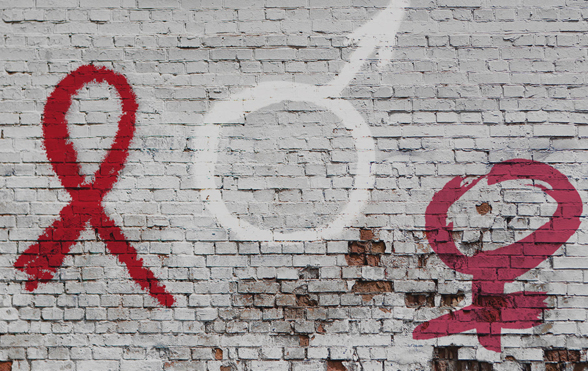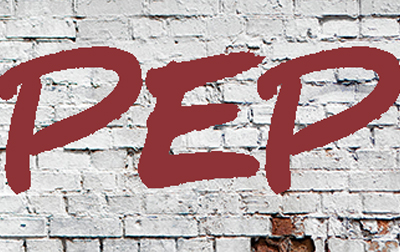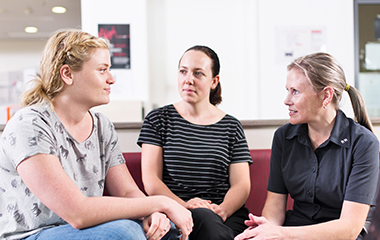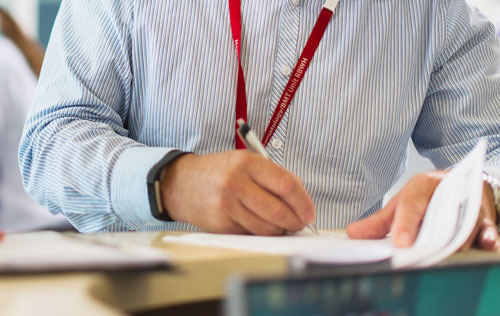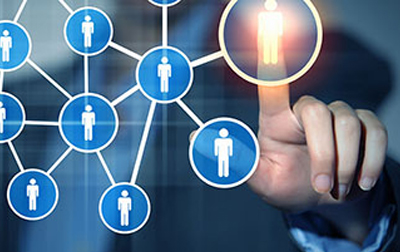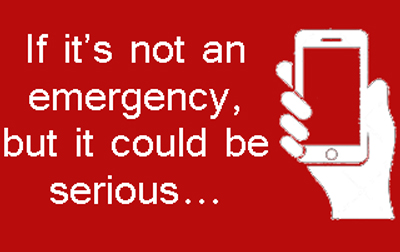 Learn more
Free chlamydia and gonorrhoea test
Queensland residents aged 16 years or older can order a free chlamydia and gonorrhoea urine test online through 13 HEALTH webtest.
Learn more
Contact us
Phone: (07) 3837 5611
For services outside of Brisbane view the Sexual health clinics list in Queensland.