Sexual Health and HIV Services
Christmas opening hours
All clinics (including the Biala pharmacy) will close at 1600 Friday 21st December 2018.
The Brisbane clinic (including pharmacy) will reopen at 0800 Wednesday 2nd January 2019.
The Redcliffe / Caboolture clinics will reopen 0800 Monday 7th January 2019.
For any concerns outside these hours, please contact 13HEALTH  (13 43 25 84) or your GP. Please note, Post Exposure Prophylaxis (PEP) is available through the emergency department of any public hospital.
The Sexual Health and HIV Service provides testing and treatment for sexually transmissible infections (STIs) and HIV management including PEP (Post Exposure Prophylaxis).
We are a free confidential appointment-based service with locations in Brisbane CBD, Redcliffe and Caboolture. If you have a sexual health concern please contact us or complete the Do I need an appointment? questionaire.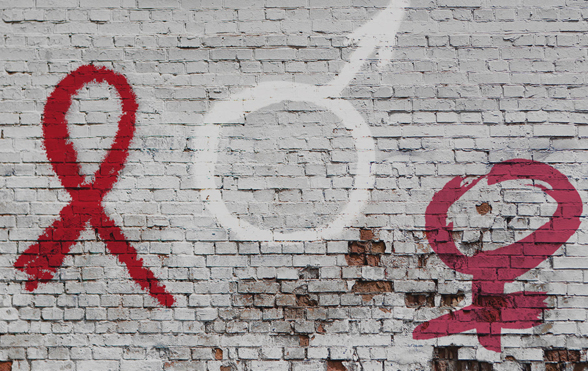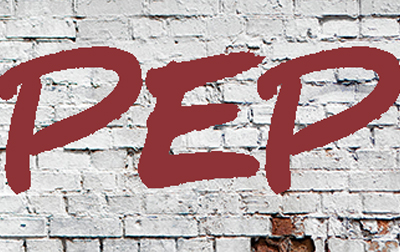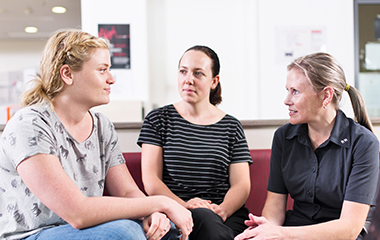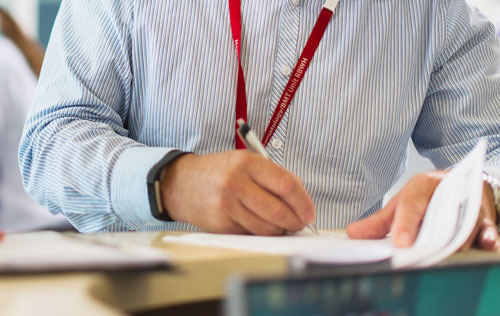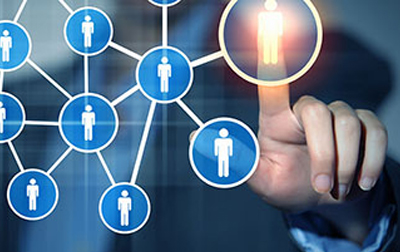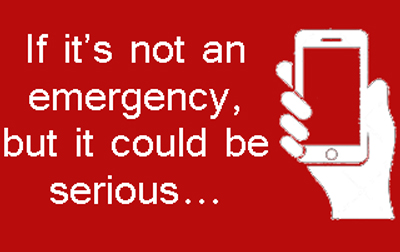 Learn more
Free chlamydia and gonorrhoea test
Queensland residents aged 16 years or older can order a free chlamydia and gonorrhoea urine test online through 13 HEALTH webtest.
Learn more
Contact us
Phone: (07) 3837 5611
For services outside of Brisbane view the Sexual health clinics list in Queensland.