COMPREHENSIVE BREAST
CANCER
INSTITUTE
ADVOCATE. COLLABORATE. EDUCATE. INNOVATE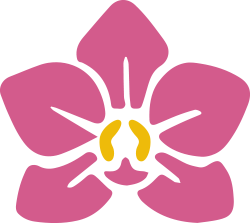 COMPREHENSIVE BREAST
CANCER
INSTITUTE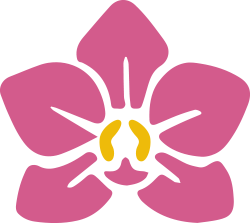 ADVOCATE. COLLABORATE. EDUCATE. INNOVATE
The Comprehensive Breast Cancer Institute brings together professionals involved with breast cancer diagnosis and treatment, primary care providers, researchers and the community.
The Comprehensive Breast Cancer Institute incorporates:
interdisciplinary breast cancer care
clinical, basic and translational research
education for treatment providers, patients and the community.
The service model will ensure high quality comprehensive accessible care is available for all patients with breast cancer and other breast diseases across the Metro North catchment, through operationalisation of an integrated, networked service that:
provides a positive patient experience
enables patients to be treated as close to home as possible
has an evidence-based care pathway
develops local expertise and clinical regional leaders with a specialised interest
provides advanced diagnostics and specialist services for high risk patients
produce the next generation of national and international opinion leaders in breast disease.
Comprehensive Breast Cancer Institute (CBCI)
Metro North Health
Level 14, Block 7
Royal Brisbane and Women's Hospital
HERSTON QLD 4029
Email: cbci@health.qld.gov.au
News & events
---
Can 3D printers help breast cancer survivors? Prof Owen Ung @ TEDxBrisbane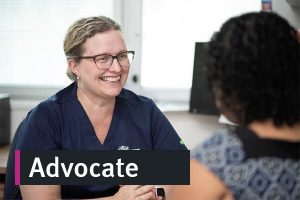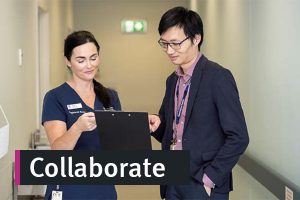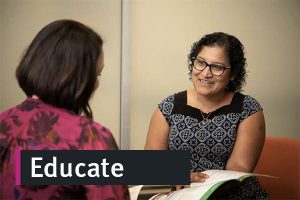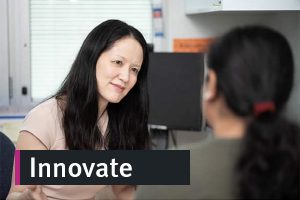 Setting the scene
Metro North Health is the largest public provider of health services in Australia. Metro North operates acute facilities at the Royal Brisbane and Women's Hospital (RBWH), The Prince Charles Hospital, Caboolture Hospital, Redcliffe Hospital, Kilcoy Hospital and the Surgical, Treatment and Rehabilitation Service (STARS).
Breast cancer services are provided at many facilities across Metro North, with the overwhelming proportion of care undertaken at RBWH. Services provided across Metro North include:
screening, imaging and diagnostics
oncoplastic breast surgery and reconstruction
chemotherapy and radiotherapy
palliative and supportive care.
Breast cancer management is a highly complex decision-making environment for patients. Patients depend on expert clinical and allied support teams for direction. It is therefore vitally important that health providers for these patients have a shared understanding of best practices to ensure the patient receives optimal care.