WOWS13
In the current COVID-19 pandemic, and following government and health service advice, the organising group has unfortunately had to cancel the WOWS13 event planned for Friday 15th May 2020.
We decided not to reschedule the meeting later in 2020 due to uncertainty about the duration of the pandemic.
All who have registered will receive a full refund.
We plan to reconvene WOWS 13A on Friday 14th May 2021.
Thank you for your support.
Kind regards,
The WOWS13 Organising Group
Vision for the future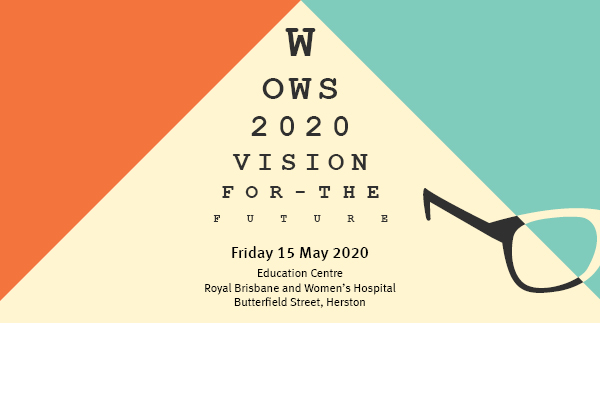 WOWS13 is a one-day symposium for health professionals examining substance use and society.
A full program will be available late February 2020
Registration
Registration includes catering and all are welcome to attend
Early Bird Registrations $100 (includes GST) open until 24 April 2020
Standard Registrations $165 (includes GST) from 25 April 2020
Topics covered at WOWS13 include
Keynote: Healthcare Megatrends
Trends in Ice and future directions in treatment
Long-acting injection (LAI) Buprenorphine
Patient journey on LAI Buprenorphine
Unintoxicated
Day programs in the NGO Residential Rehabilitation setting
Pill testing
Travel grants, several travel grants will be available up to $900 to assist rural and remote health professionals to attend WOWS13. Please email us wows@health.qld.gov.au  if you would like to apply. Applications close Friday 13 March, 2020
Getting to the Conference
There is a range of parking and transport options at the Royal Brisbane and Women's Hospital. The Education Centre is located just off Bowen Bridge Rd.
Keynote Speaker
Dr Claire Naughtin, Senior Research Consultant, Insight Team, CSIRO Data61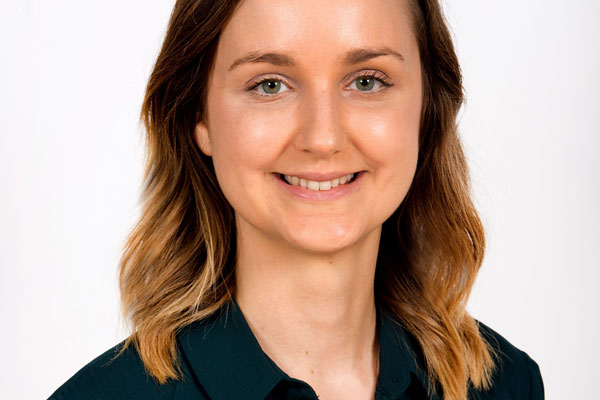 Claire specialises in future-focused, strategic foresight projects for government and industry clients, covering topics such as the future of work and employment, transport, youth wellbeing and intellectual property. She is currently leading the Future of Healthcare in Queensland project with Queensland Health, which is exploring future trends and scenarios impacting healthcare in Queensland over the next 20 years. Claire is passionate about bridging the gap between research and real-world application, and using data to help people make informed, evidence-based decisions.
Great event! Will be back next year, sessions were engaging and relevant, thanks
Very engaging and positive
Thanks again, see you next year
I have attended every WOWs event, would not miss it
Friday 15 May 2020
Vision for the future
8am for 8.30am start
Education Centre
Royal Brisbane and Women's Hospital
Butterfield Street
Herston QLD 4029
Contact
Phone:  (07) 3646 1525
Email: Wows@health.qld.gov.au
WOWS13 is a one-day symposium for health professionals examining substance use and society.