Mental Health Services
Metro North Mental Health (MNMH) provides mental health and alcohol and other drug services that support people who have severe and complex needs or are in crisis.  The service supports the recovery of people with mental illness through the provision of recovery focused services and consumer and carer services in collaboration with primary and private health providers and Non-Government partners.
Care is delivered to people of all ages in the community, in the hospital and in specialist residential settings. The services for people experiencing mental illness include a range of specialist assessment, treatment, rehabilitation and recovery services that also consist of emergency, consultation liaison, forensic, substance use disorders, eating disorders, community mental health and inner-city homeless services.
For people experiencing substance use disorders, MNMH provides access to evidence-based treatments including opioid maintenance, substance withdrawal management, and counselling. For people experiencing substance misuse issues, there are a range of harm minimisation and brief intervention services.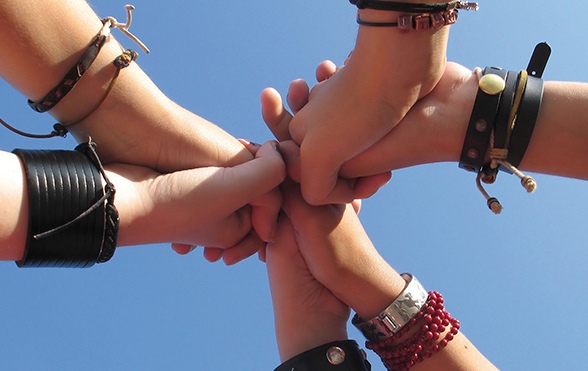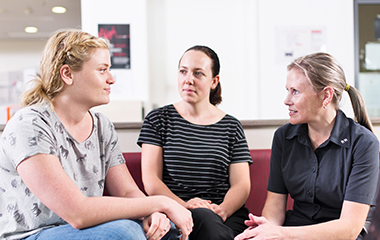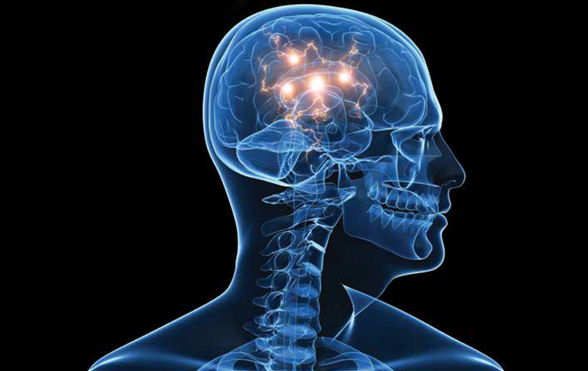 Research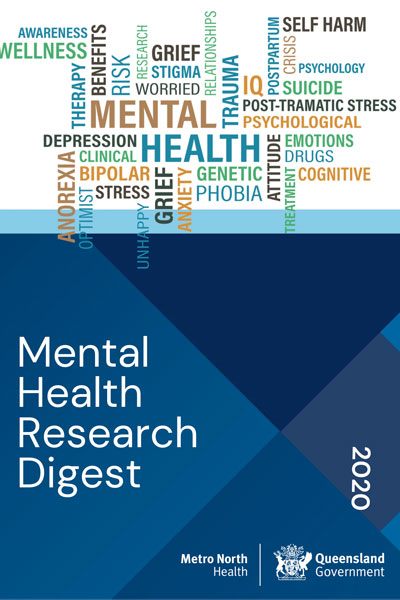 Mental Health Research Review 2020
Reflections on a Career: Professor Brett Emmerson
Research at Metro North Mental Health
2020: Year in Review
Research And COVID-19
Clinical Trials and Service Evaluation
Nursing Research
Allied Health Research
Medical Research
2020 Dissemination Activities
Need help?
1300 MHCALL (1300 64 2255)
Your first point of contact for Metro North Mental Health, providing support, information and referral.
For persons under the age of 18, view The Child and Youth Mental Health Service