Mental Health Services
Mental Health Services provides services to people of all ages, from children to adolescents, adults and older persons.
We have a range of specialist services including consultation liaison, forensic, addiction, eating disorders and a community mental health that includes an inner city homeless team.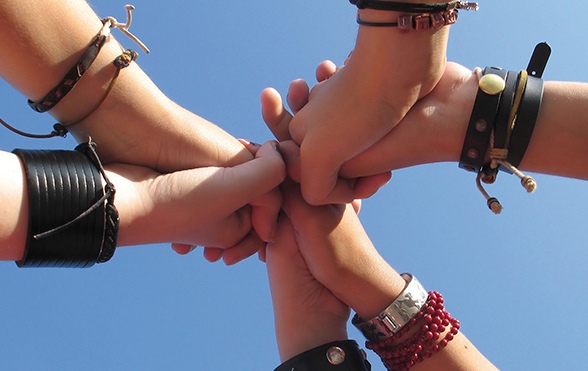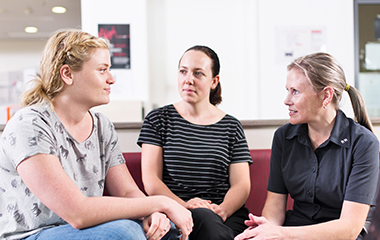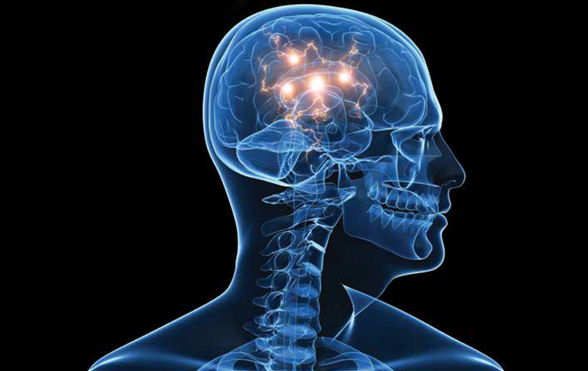 Research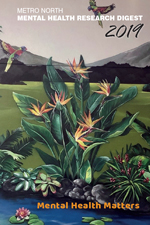 Mental Health Research Review 2018
Where are we and where to from here?
What does research look like from your perspective/in your service or team?
What works well and what could be improved?
How would you like it to look in 5 years?
What's needed to enable that? (money is not the answer)
Need help?
1300 MHCALL (1300 64 2255)
Your first point of contact for Metro North Mental Health, providing support, information and referral.
For persons under the age of 18, view The Child and Youth Mental Health Service