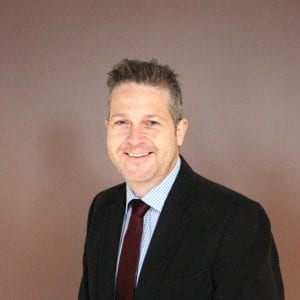 Clinical Lead, Urology Surgery
Nick is a consultant urologist and Director at Redcliffe Hospital, and a lecturer in surgery (UQ). In the UK, Nick completed his primary medical degree (U.Birmingham), a Doctorate of Medicine (Keele.U), and higher urological training. In Australia, he undertook an endourology fellowship at Fremantle Hospital (WA), joined Redcliffe Hospital in 2016, and completed the RACS fellowship in urology (FRACS) in 2019. He is currently the director of urological surgery at Redcliffe Hospital.
In addition to his clinical roles, Nick has a strong interest in medical education, endourology, and kidney stone research. He has developed several smartphone medical apps and training courses for urological trainees, is on several urological journal editorial boards, and was the UK lead for undergraduate urology between 2015-2017.