HERSTON
INFECTIOUS
DISEASES INSTITUTE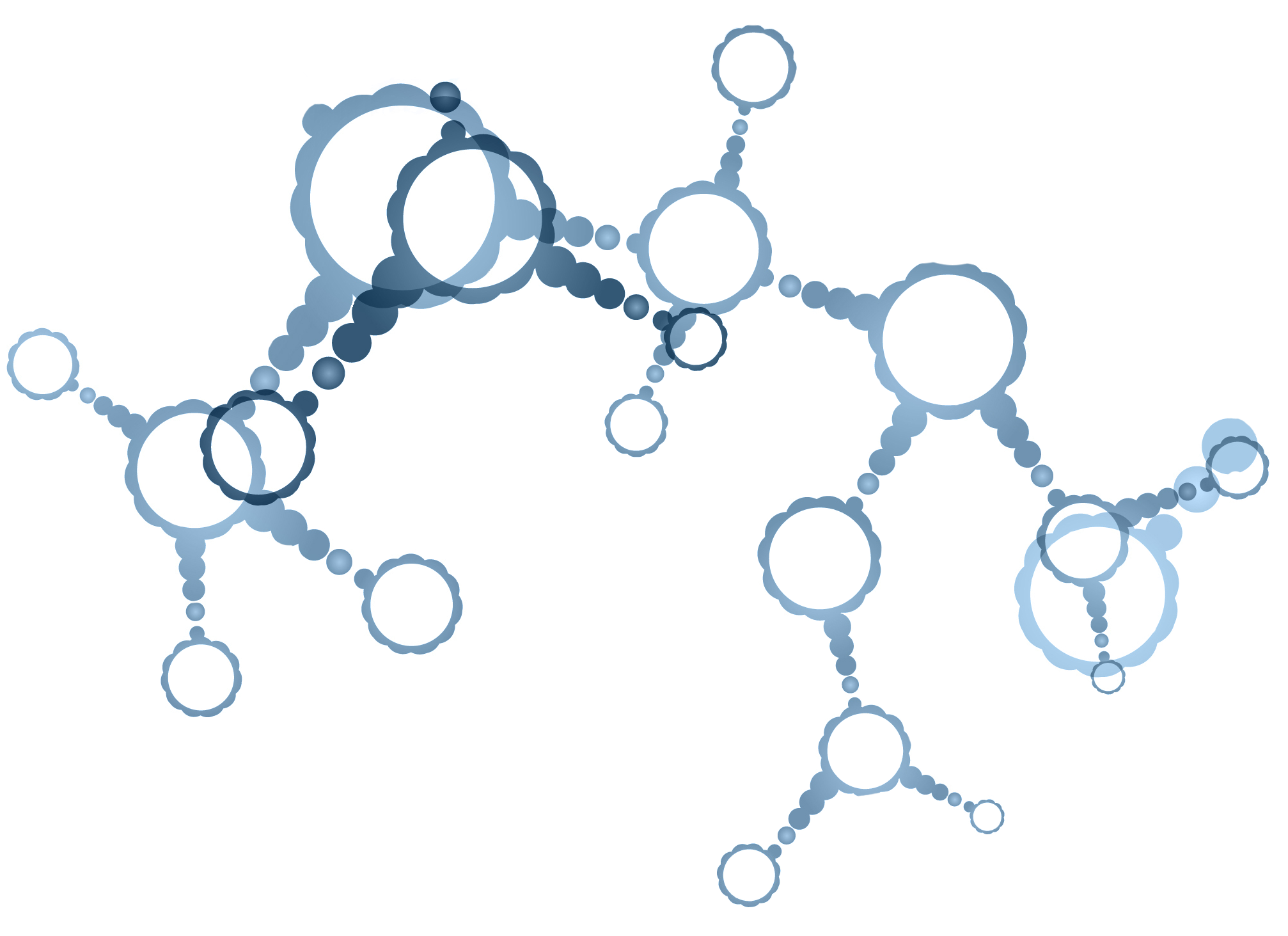 The Herston Infectious Diseases Institute (HeIDI) aims to deliver innovative infectious diseases research that achieves clinical excellence in the surveillance, diagnosis and management of serious infections that impact on our community, prevents and monitors healthcare-associated infections, and promotes partnerships between industry, government and academic institutions.
News & events
---
Date: 2 June 2022
Time: 12:30pm to 8:00pm
Venue: Education Centre, RBWH (Virtual attendance is also available. )
This forum will address contemporary ideas and issues in infectious diseases, microbiology, Indigenous health, research, and the development and provision of healthcare.
Professor Jason Roberts, HeIDI Interim Director, has been announced as the 2021 recipient of the Fred J Boyd Award from the Society of Hospital Pharmacists of Australia (SHPA).
Our partners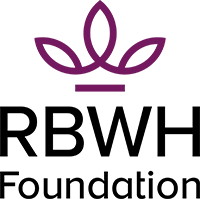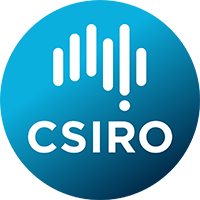 Herston Infectious Diseases Institute (HeIDI)
Herston Infectious Diseases Institute (HeIDI)
Level 8, UQ Centre for Clinical Research
Royal Brisbane and Women's Hospital
HERSTON QLD 4029
Phone: (07) 3647 0802
Email: HeIDI@health.qld.gov.au