Emergency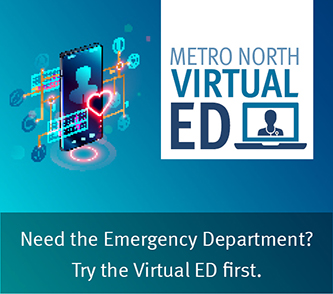 Our Emergency Department is open 24 hours a day, providing care to adults and children with mild to moderate illness or injury. Kilcoy Hospital has one resuscitation bay, access to retrieval services and expert clinicians via telehealth video communications.
Our services
We provide emergency medical services to patients needing urgent care for a wide range of conditions. During your time in the Emergency Department, you may meet and be cared for by a variety of staff experienced in emergency medicine. Our Emergency Department team includes doctors, nurses, administration staff, nurse x-ray operators and plaster technicians.
How to access this service
You can directly access this service.
In an emergency call Triple Zero (000) or have someone transport you to the Emergency Department.
What to bring
Your Medicare card
Private health insurance card (if you have one)
Health Care Card and/or concession card (if you have one)
Current medications (prescription, over the counter and herbal medicine)
Relevant x-rays, scans or any other test results or reports
Glasses, hearing and mobility aids
When you arrive
On arrival at the Emergency Department use the call system signposted to alert staff to your arrival. The emergency nurse will assess your symptoms. Following this, you will be seen in order of priority and as soon as possible. Sometimes other patients may have more serious injuries or illnesses and may be seen before you. If your condition worsens, please tell our staff.
Appropriate behaviour
The safety of our staff and patients is top priority. In accordance with Queensland Health policy, we do not tolerate any form of aggressive or abusive behaviour. Any audio or visual recording without permission is strictly prohibited.
Discharge and follow up care
When you are discharged, you may be given referrals to a specialist, information or scripts for medication. With your permission, your doctor may be contacted for further treatment outside of hospital.
Frequently asked questions
Contact us
Kilcoy Hospital
Location: 12 Kropp Street
KILCOY QLD 4515
Phone: (07) 5422 4411
Medical records: (07) 5422 4411

Need help outside hours?
For non-urgent medical issues call 13 HEALTH (13 43 25 84) or visit your GP.
In an emergency call 000.
Refer a patient
GPs and specialists in the community and in other hospitals can refer a patient by calling the hospital on (07) 5422 4411