You Can Centre at RBWH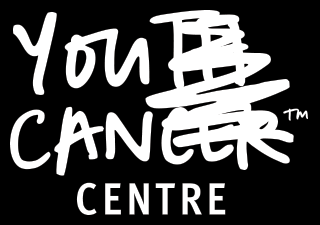 The You Can Centre at Royal Brisbane and Women's Hospital is purposefully designed to support adolescents and young adults from across Queensland aged 15 to 25 undergoing cancer treatment.
The purpose-built facility is the largest of its kind in Australia and includes two interview rooms, kitchen and dining areas, areas for study and relaxation, and an outdoor rooftop courtyard space. Designed to be a social haven away from the hospital wards, the centre provides a contemporary space for young people to be together and provide peer support.
The You Can Centre at RBWH is an age appropriate facility that addresses a gap in care and support that can sometimes exist when a patient is too old for paediatric services, but too young to be treated alongside adult patients.
The state-of-the-art centre will benefit youth cancer patients and act as a hub for clinical research to advance treatment and increase survival rates. Patients will benefit from being in an environment with people their own age who understand the physical and emotional challenges they are facing and will give patients the best possible chance to respond to their diagnosis and treatment.
Youth cancer care services at RBWH are delivered in partnership with Children's Health Queensland's state-wide Queensland Youth Cancer Service. Support and social programs for patients and their carers are regularly held in the centre in partnership with a range of non-government organisations. More information about upcoming activities is available in the centre and from your clinician.
All patients aged 15 to 25 undergoing treatment for cancer are encouraged to visit the centre.
The centre is the first in Queensland and is funded by contributions from the Sony Foundation, Queensland Health and Metro North Hospital and Health Service.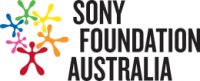 Contact us
You Can Centre
Location: Level 6, Joyce Tweddell Building, Royal Brisbane and Women's Hospital
Email: RBWH-AYA@health.qld.gov.au
Open: Monday-Friday 8.00am–6.00 pm