Trajectories of dying workshop
Recognise, Strategise, Do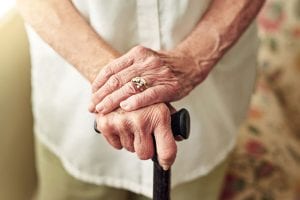 Presented in partnership with the Centre for Palliative Care Research and Education, Metro North Hospital and Health Service and Brisbane
North PHN, we invite GPs with an interest in end of life care to attend the Trajectories of dying workshop.
Target audience
General Practitioners (GPs) who care for people with life-limiting conditions and/or older persons are invited to register. GP Registrars and medical students with an interested are welcome to register.
Workshop objectives
to build on existing knowledge and practice to increase understanding and recognition of end of life trajectories
consider available strategies to provide support for those receiving palliative care services in Brisbane North
to share knowledge and experience of caring for people with palliative care needs.
Guest speakers
Professor Geoff Mitchell, University of Queensland School of Medicine
Dr James Stevenson, Director of Palliative Care, The Prince Charles Hospital
Dr Jeff Rowland, General Medicine, The Prince Charles Hospital (MC)
Thursday 20 February 2020
Time: 6.00 pm – 8.30 pm
Arrival and dinner from 6.00pm,
speakers commence at 6.30 pm
Location: Kedron Wavell Services Club
Contact
For more information regarding registrations please contact
Phone: 07 3630 7323.
Email: contact@healthalliance.org.au