Good Clinical Practice (GCP) Training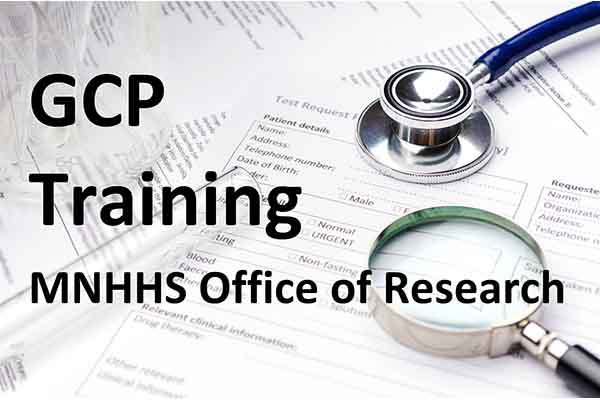 Cost:
$250 for internal MNHHS cost centre-funded participants
$275 (inclusive of GST) for self-funded participants
Please note: Priority is given to Metro North staff. Registration of external staff will be considered subject to availability of places and a waiting list for each course will be established.
Registration
Complete either registration form linked below
Obtain relevant Business Manager and Head of Department Signatures
Email completed form to MNHHS-Research-GCP@health.qld.gov.au
Target Audience:
MNHHS research staff including Principal Investigators, Associate Investigators, Study Co-ordinators and Research Assistants with at least 3 months clinical trials involvement (Maximum of 30 places per course).
Course Objectives:
Using interactive discussion and case studies, this TransCelerate-accredited GCP course will provide participants with:
An awareness of GCP Principles
An understanding of the roles & responsibilities of all parties under GCP
An ability to apply GCP requirements to their daily research practice
A knowledge of Source documents, Essential documents and Adverse Reporting for clinical trials
Preventative and corrective action applying to clinical trials
It will not:
Teach you how to prepare and submit ethics or governance applications
Teach you how to write a protocol
Teach you how to set up or run an investigator-initiated clinical trial