WOWS14

Through the looking glass
WOWS14 is a one-day symposium for health professionals examining substance use and society.
Registration
Early Bird Registration $125 open until Friday 30th April 2021
Standard Registration $150 after 1st May 2021
Registration fee includes catering
Virtual Zoom Registrations $80
All amounts include GST
Topics covered at WOWS14 include
Keynote: "Healthcare Megatrends" – DR Claire Naughtin, CSIRO
Keynote: "Trends in ice and future directions in treatment" – Prof Nicole Lee, 360Edge
Long-acting injection buprenorphine
Untoxicated
Day programs in the NGO residential rehabilitation settings
COVID effects on substance use
Getting to the Conference
There is a range of parking and transport options at the Royal Brisbane and Women's Hospital. The Education Centre is located just off Bowen Bridge Rd.
Zoom participants will be sent a link prior to the event.
Keynote Speaker
Dr Claire Naughtin, Senior Research Consultant, Insight Team, CSIRO Data61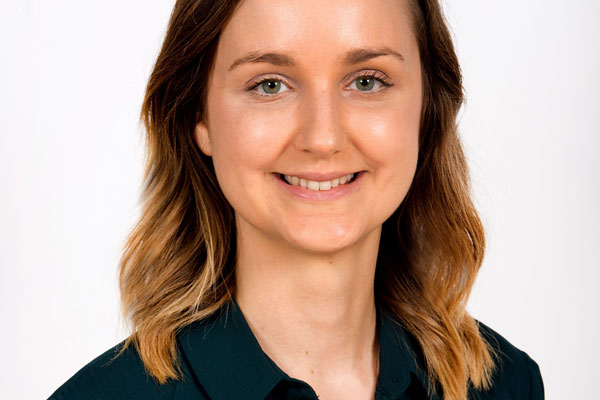 Claire specialises in future-focused, strategic foresight projects for government and industry clients, covering topics such as the future of work and employment, transport, youth wellbeing and intellectual property. She is currently leading the Future of Healthcare in Queensland project with Queensland Health, which is exploring future trends and scenarios impacting healthcare in Queensland over the next 20 years. Claire is passionate about bridging the gap between research and real-world application, and using data to help people make informed, evidence-based decisions.
Professor Nicole Lee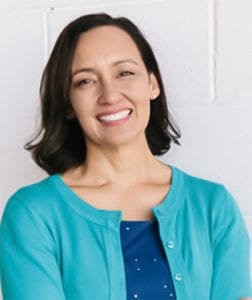 Nicole Lee is Adjunct Professor at the National Drug Research Institute (NDRI) Curtin University and Director at 360Edge a specialist alcohol and other drugs consultancy translating research to policy and practice. She is a consultant psychologist and has worked in the alcohol and other drugs and mental health sectors for 30 years as clinician, educator and researcher.
Her area of expertise is in alcohol and other drug policy and practice, including all aspects of methamphetamine/'ice'; cannabis policy; alcohol use and treatment; and general harm reduction and treatment approaches.
Great event! Will be back next year, sessions were engaging and relevant, thanks
Very engaging and positive
Thanks again, see you next year
I have attended every WOWs event, would not miss it
Friday 14th May 2021
Through the looking glass
Education Centre
Royal Brisbane and Women's Hospital
Butterfield Street
Herston QLD 4029
This year the event will also offer virtual registrations via Zoom.
Contact
Email: Wows@health.qld.gov.au