Allied Health Research Symposium
Metro North Health and Metro South Health are pleased to invite you to its second Allied Health Research Symposium in 2023. The Symposium is a joint event designed to showcase and promote high-quality allied health-led research initiatives.
The Symposium in 2023 will be held on Wednesday 2nd August at the Translational Research Institute (TRI) Wooloongabba, with both in-person and virtual attendance via Teams supported.
Program
Theme: THRIVE – Transforming Healthcare through Research, InnoVation and Excellence
A full program will be available in June 2023.
Registrations
Registrations for in-person or online attendance are now open.
THRIVE Allied Health Clinician Researcher Collaboration Grant
In 2023, we are delighted to offer one collaboration grant valued at $6000, as part of the 2023 Allied Health Research Symposium "THRIVE". The objective of this grant is to support an allied health-led research project/initiative that will strengthen collaborations between Metro South and Metro North allied health professionals to enhance patient care or health service outcomes.
Applications close midnight 30th June 2023.
The successful grant recipient will announced at the conclusion of the Symposium on 2nd August.
Past Symposiums
2nd August 2023
Time: 8:30am to 3:30pm
Venue: In-person and Online event
Contact us
CFAHR & CAHRLI
Sponsors
Platinum Sponsor

Workshop Sponsor

Gold Sponsors


Silver Sponsor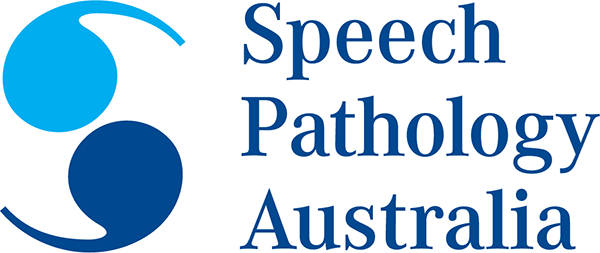 Coffee Cart Sponsor