Introduction to Clinical Research Principles
Design of pilot clinical research studies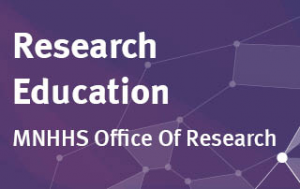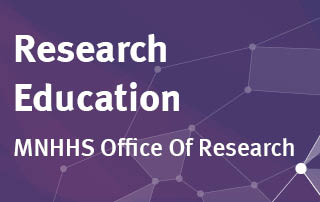 Planning pilot research to establish feasibility, validity and utility of outcome measure to address a research question.
This session will raise awareness of;
What is and what is not a pilot clinical research study
Why and how to design an effective pilot study
Aspects of feasibility and validity of research protocol as well as the distribution and utility of anticipated outcome measures that can be generated by the pilot study methods
Spotlight on the presenter
Prof Ann Bonner
Professor of Nursing, QUT
Visiting Research Fellow at the Kidney Health Service, MNHHS where she leads the Renal Nursing Professorial Unit.  Visiting Scholar at Princess Alexandra
and Logan Hospitals. Chief Investigator with two NHMRC funded Centres of Research Excellence, one in Chronic Kidney Disease and the other in End of Life Care has attracted over $6.5 million in competitive research funding.
Over 30 years' experience in nephrology and her research interests are in symptom management, self management, health literacy and advanced practice nursing roles.
Over 150 publications and has delivered over 200 peer reviewed conference presentations and invited papers.
Spotlight on the presenter
Prof Samantha Keogh
Acting Head of School, Faculty of Health, QUT
Professor of Nursing with QUT.
Senior Researcher with the Alliance for Vascular Access Teaching and Research (AVATAR)
Past President of the Australian Vascular Access Society.
Clinical background in intensive care (adult & paediatric).
Conducts research aimed at making vascular access complications history through the conduct of high quality and clinically relevant research.
Supervises higher degree students, reviews for a number of professional journals and grant bodies and teaches post graduate research methods and evidence based practice.
Register by COB Thursday, 27 February 2020
Proudly sponsored by
Tuesday, 3 March 2020
12:30pm- 1:30pm
Education Centre
Royal Brisbane and Women's Hospital
Butterfield Street
HERSTON QLD 4029
Contacts
Coordinated by Prof Janet Davies of the Metro North Office of Research: MNHHS-Research@health.qld.gov.au