Support us
The many health centres and facilities that make up Metro North's Community & Oral Health provide high quality care and support. We look after a diverse community that stretches from Herston to Redcliffe, Caboolture and Kilcoy.
To improve and extend our reach further, we need your support. Your support is important to the difference we make.  It means we can continue to deliver health services to some of the most vulnerable members of our community.
Different ways to support us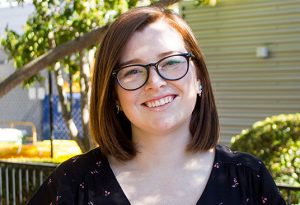 Volunteer with us
Our volunteers are some of the first faces to greet our patients and their families. Joining the volunteer team means you'll become a key member of our community.
Get involved
We encourage people who have recently used our services to get involved and help us design and deliver better hospital services.