Chronic Wound Care Conference 2019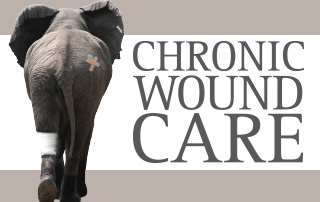 Date: 14 March 2019
Venue: Education Centre, Royal Brisbane and Women's Hospital
The Chronic Wound Care Conference 2019 aims to develop your skills in managing the needs of patients with skin integrity concerns. This year's theme is "Healing wounds and understanding pain and chronic wounds"
A full program will be available late January 2019
Update your skills on the ABC of dressings and the Who, what and why on Chronic Leg ulcers, consider case studies and join in the workshops. This one-day program is suitable for those working in private and public hospitals, aged care facilities and community care services.
Keynote Speaker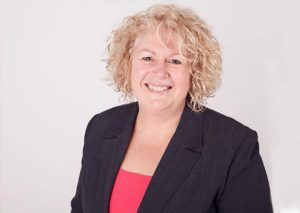 Wendy White
Wendy White is an independent consultant and educator with over 27 years of wound and skin care specific expertise and continues to deliver quality education, clinical and professional support, nationally and internationally.
Her vision is to positively influence the person's lived experience, to optimise practice and clinical outcomes and refocus the emphasis of care provision for both clinicians and organisations – changing lives for those at risk of or living with wounds.
Registration
Registration is $75 per delegate (include morning tea and lunch) registration now open.
Getting to the Conference
There is a range of parking and transport options at the Royal Brisbane and Women's Hospital. The Education Centre is located just off Bowen Bridge Rd.
Past program
For your interest, here is last year's conference program:
Testimonials

Very worthwhile
Excellent Day
Good information
Great value
Keep having these conferences
14 March 2019
Royal Brisbane and Women's Hospital
Education Centre
Butterfield Street
Herston, QLD 4029
Contact
Phone: (07) 3646 1525
Email: MetroNorth-events@health.qld.gov.au