Alcohol and Drug Service
We provide a range of treatments for people with moderate to severe substance use disorders.
Our service is free and confidential.
We operate under the principle of harm minimisation which means that we work towards goals identified by the client, whether that is stopping use, reducing use or using more safely.
We are a trauma informed organisation. All staff have been trained in trauma informed care and can provide support to clients who may have experienced trauma.
We are a non-judgemental service. We will align with the client's choices and decisions. We treat everyone the same regardless of gender, sexual orientation, religion, country of origin or cultural background.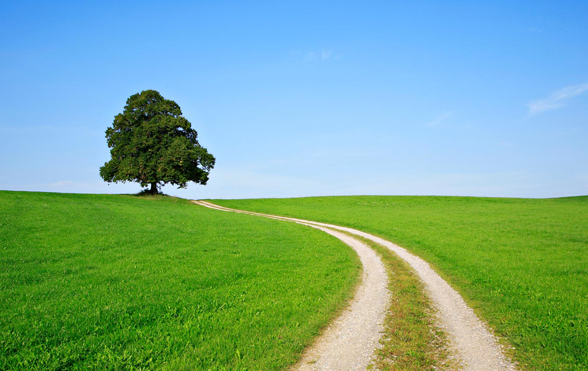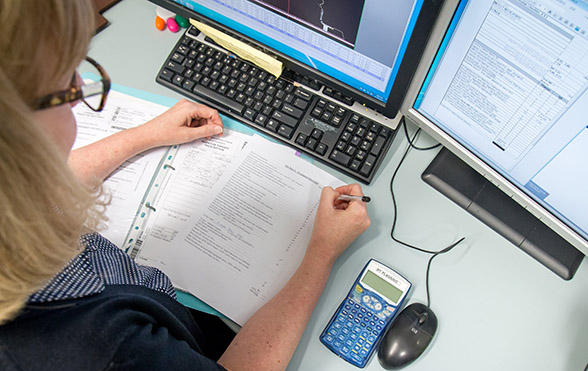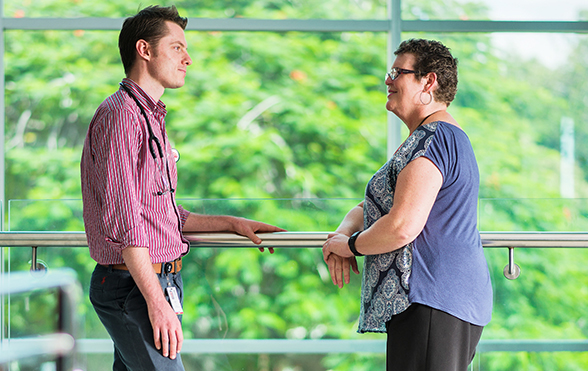 Contact us
1800 177 833 
Call Adis 24/7 Alcohol and Drug Support for 24-hour, 7 day a week confidential support for people in Queensland with alcohol and other drug concerns, their families and health professionals.
Refer a patient
Are you another Health Professional?
Please call Adis 1800 177 833 to discuss the needs of your patient. Adis will provide information on the most suitable service for you to refer to.