Congratulations Brigadier Reade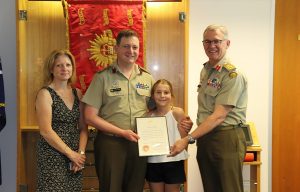 The Jamieson Trauma Institute's Michael Reade has been promoted to Brigadier in the Australian Army, prior to taking up his appointment as Director General Health Reserve – Army and Assistant Surgeon General Australian Defence Force in January 2019.
From 2015 – 2018 Michael was the Director of Clinical Services of the Australian Regular Army's only field hospital, the 2nd General Health Battalion, based at Enoggera in Brisbane.
In his new role, he will be responsible for all part-time clinicians providing support to the Australian Regular Army and Army Reserve.
He remains the Australian Defence Force Professor of Military Medicine and Surgery based at the University of Queensland on secondment from ADF Joint Health Command, where he recently was recently awarded an NHMRC Project Grant to trial cryopreserved platelets for the treatment of surgical bleeding – a treatment with equal promise for military and civilian patients.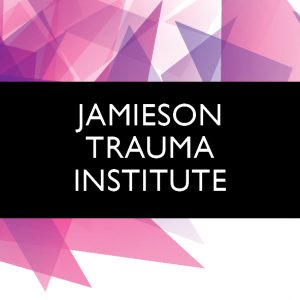 Contact us
Jamieson Trauma Institute
Located: Royal Brisbane and Women's Hospital
HERSTON QLD 4029