Introduction to Clinical Research Principles 2019 – Planning data collection and analysis pathways
Content material
Deciding on what data to collect answer the research question
Type of variables and their different roles in the analysis pathway
Visualising data presentation and interpretation for a publication prior to collection
Management of data
Introduction to statistical methods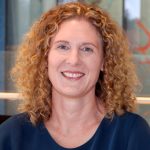 Keynote speaker
–
Dr Emma Ballard, Senior Biostatistician, QIMR Berghofer Statistics Unit
,
Manages the biostatisticians for consultancy service to Metro North; is the Redcliffe Hospital biostatistician and has long-term collaborations at other sites.
Has a background in medical and agricultural research as a researcher and biostatistician.
Works with the Metro North Office of Research to increase statistical knowledge and research quality.
Expert reviewer for the Human Research Ethics Committees at the Royal Brisbane and Women's Hospital and The Prince Charles Hospital.
Adjunct appointment with the University of Queensland School of Nursing, Midwifery and Social Work and currently supervises two amazing PhD students.
Emma typically works with clients at the design stage and has a mentoring approach to take projects through to publication.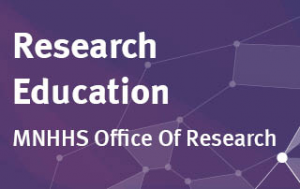 Thursday, 4th April 2019, 12:30 – 13:30
The Prince Charles Hospital
Education Centre
Coordinated by the Metro North Office of Research – MNHHS-Research@health.qld.gov.au