Introduction to Clinical Research Principles
Planning biostatistical analysis in your research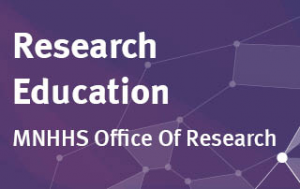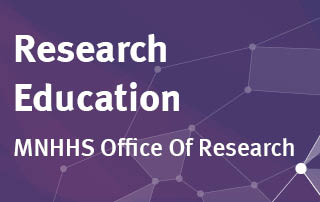 Exemplified by a clinical research example, this session will help you
Increase awareness of statistical methods
Decide on data to collect to answer your research question during planning phase
Consider the type of variables in an analysis pathway
Visualise data and interpretation approach, prior to data collection
Spotlight on the presenter
Dr Emma Ballard
Senior Biostatistician, QIMR Berghofer Statistics Unit
Emma manages the biostatisticians for the consultancy service to Metro North, and is the Redcliffe Hospital biostatistician.
Background in medical and agricultural research as a researcher and biostatistician.
Works with the Metro North Office of Research to increase statistical knowledge and research quality.
Expert reviewer for the HREC at the RBWH and TPCH.
Adjunct appointment with the University of Queensland School of Nursing, Midwifery and Social Work.
Emma typically works with clients at the design stage and has a mentoring approach to take projects through to publication.
Spotlight on the presenter
Dr Jason Chan
Jason is an early career clinical researcher having recently validated the Canadian Syncope Risk Score in a collaborative study at Redcliffe hospital.
Interests include managing risks by avoiding cognitive errors, clinical systems improvement and finding ways for better healthcare resource
utilisation.
Advocate for pragmatic and easily translatable research in a busy clinical environment.
Proudly sponsored by
Thursday, 2 April 2020
12:30pm- 1:30pm
Education Centre
Royal Brisbane and Women's Hospital
Butterfield Street
HERSTON QLD 4029
Contacts
Coordinated by Prof Janet Davies of the Metro North Office of Research: MNHHS-Research@health.qld.gov.au