Adult Extracorporeal membrane oxygenation ECMO Course 2021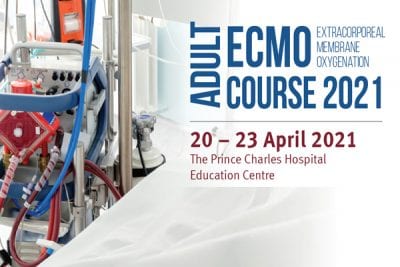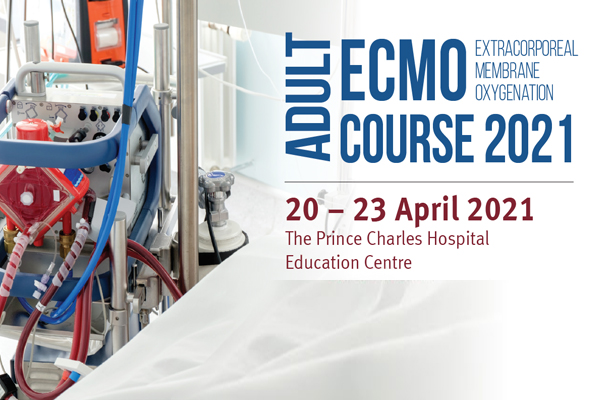 The long-awaited Adult ECMO Course was held from 20-23 April 2021 at The Prince Charles Hospital. Organisation of the event commenced back in 2019 with the course date set for April 2020, however due to the COIVD-19 pandemic, the course was postponed to April 2021.
The TPCH Intensive Care Unit, with coordination assistance from the Medical Education Unit, conducted an exemplary 4-day multidisciplinary course that allowed participants to train in a safe, team environment and experience the technical and nontechnical skills needed to provide high quality ECMO care.
The curriculum included:
didactic lectures
interactive physiology simulation
hands on equipment training and circuit priming drills
cannulation
high fidelity simulation
There were 32 participants from across Australia and a Faculty Team of 30, consisting of Senior Medical Officers, Nursing, Administration and invited speakers.
The course was also attended by a representative from ELSO (Extracorporeal Life Support Organisation). The representative spent the four days observing each aspect of the course, ensuring that the content met the rigorous standards to be an ELSO endorsed ECMO Course. The course was successful at achieving this accolade.
Participants by Hospital
Participants by Profession
Gallery
20–23 April 2021
The Prince Charles Hospital Education Centre
Contacts