Maria's 50 years of caring for patients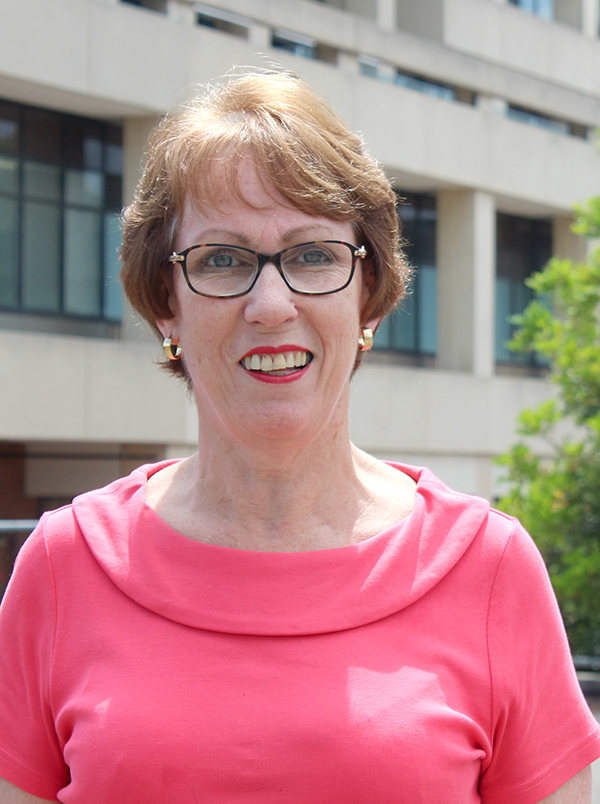 Maria Boland will retire this month after a nursing career spanning more than 50 years.
Maria, who works at Redcliffe Hospital, said that being a nurse is all she ever really wanted to do.  It's also been a family calling, with both her mother, her sister, and now her daughter choosing careers in nursing as well.
"Thinking back, nursing is all I have ever wanted to do," Maria said.
"Knowing that my daughter is following in my footsteps makes me very proud.
"Fifty years on, I still love what I do. I've felt very privileged to be involved with the care of my patients."
Maria has been part Redcliffe Hospital's nursing community since 2007, but patients and the Redcliffe community may also know her as the driving force behind the hospital's Wig and Turban service, which she established at Redcliffe 10 years ago.
Redcliffe Hospital's Executive Director, Louise Oriti said the hospital community was grateful for Maria's long and dedicated commitment to caring for cancer patients.