Board Community Advisory Committee
The Board Community Advisory Committee is responsible for guiding Metro North strategies to improve consumer empowerment, experiences and outcomes through collaboration across sectors. The Committee formed in September 2019 and has representation from eight community organisations, Metro North Board and Executive.
During 2019-2020 the Committee had input into:
Metro North Strategic Plan 2020-2024
revision of MN32 #NEXTCARE: The future of health. (MN32 provides a 15-year outlook and roadmap for advancing four domains – clinical models; research, innovations and knowledge translation; workforce; and infrastructure)
Strategic intent to advance community partnerships for Metro North Health Literacy Approach – Conversations in Health.
Board members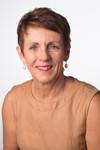 Chair, Community Advisory Committee
Professor Mary-Louise Fleming is the former Head, Corporate Education and the former Head, School of Public Health in the Faculty of Health at the Queensland University of Technology. She has experience in teaching and research in higher education, public health and health promotion for over 30 years. Her research activity focuses on evaluation research and translational research for the World Health Organization, both Commonwealth and Queensland Governments, as well as consultancy projects for Queensland Health and the not-for-profit sector.
Professor Fleming has co-authored four editions of two text books on health promotion and public health, and contributed to several other books. Professor Fleming is a Board member of Wesley Medical Research Institute and Chairs the Research Committee. Her appointments have included Health Promotion Queensland, Board of the Wesley Research Institute, Board of Governors St Andrew's Hospital, National Heart Foundation, the Queensland Cancer Fund and Chair of the Quality Management Committee for BreastScreen Queensland. She was also a member of the Queensland Government Ministerial Oversight Committee, Advancing Health 2026.
She has an active consultancy practice involving reports on policy and practice for single health issues, policy development and implementation, and reviews and evaluation of numerous projects and programs.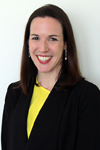 Member and Deputy Chair, Community Advisory Committee
Dr Paula Conroy has over 10 years' experience working within the primary care, hospital and corporate health sectors. Dr Conroy is a General Practitioner with a particular interest in preventative health and integrated care. During her time working in the hospital setting, Dr Conroy spent a number of years in both emergency medicine and general surgery. In the corporate sector Dr Conroy worked for two of the largest health insurance companies in Australia, Bupa and Medibank Private.
Dr Conroy is passionate about medical training and she has served as both a clinical supervisor for The University of Queensland School of Medicine and a clinical teacher with General Practice Training Queensland. She has held positions on the Queensland Faculty Council of the Royal Australian College of General Practitioners and with Brisbane North PHN. Dr Conroy is currently the Medical Director for COORDINARE, South Eastern New South Wales PHN.
Dr Conroy brings her experience as both a GP and hospital trained clinician to the board. She is committed to continuous improvement particularly around the integration between primary healthcare and the hospital system and the role this plays in maintaining Australia's world class health and hospital system.
Community partner representatives
Metro North Executive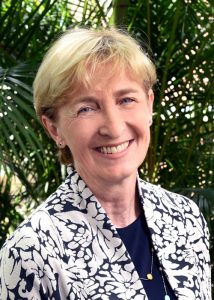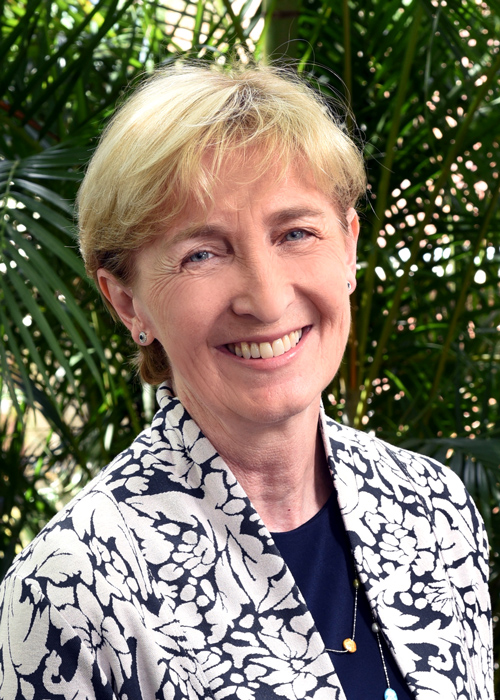 Executive Director, Clinical Services
Dr Elizabeth Whiting is a pre-eminent specialist geriatric and general medicine physician at The Prince Charles Hospital. Liz's extensive career includes working at The Prince Charles Hospital, Royal Brisbane and Women's Hospital, Cairns, the PA Hospital, and in Ireland. She has been a senior lecturer for the University of Queensland, the recipient of the Premier's Award for Excellence in Public Service Delivery and is a member of the Australian and New Zealand Society for Geriatric Medicine, and the Internal Medicine Society of Australia and New Zealand.
She is currently a member of the Senior Examining Panel and is the Chair of the Clinical Examinations Committee.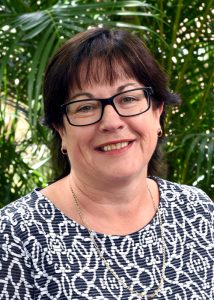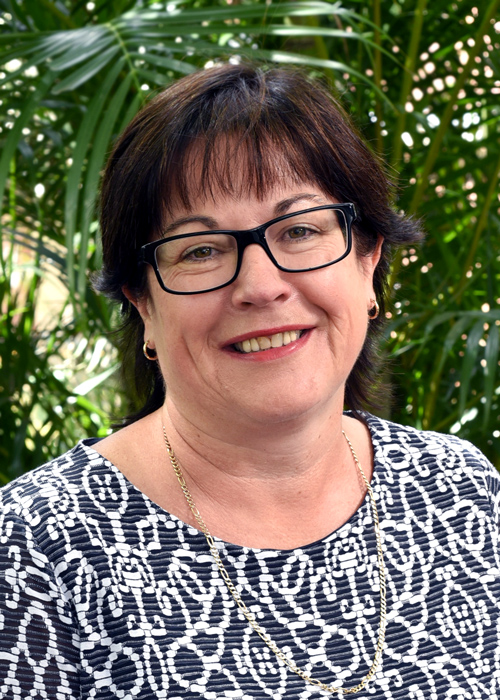 Executive Director, Strategy and Planning
Colleen Jen is an experienced nurse and health service planner. Colleen has over 20 years' clinical experience including 15 years of nursing management. She has more than 10 years' experience in health service planning at a facility, health service and state level. Her previous health portfolios have included asset management and property services, infrastructure planning, strategic policy and indigenous health. Colleen holds a Graduate Certificate in Policy Analysis and a Masters in Critical Care Nursing.
Contact us
Metro North Board
Located: Level 14, Block 7
Royal Brisbane and Women's Hospital
HERSTON QLD 4029 
Phone: (07) 3647 9702
Email:  MNBFeedback @health.qld.gov.au