Board Community Advisory Committee
The Board Community Advisory Committee includes 11 community representatives collaborating with Metro North Board and Executive about strategic issues to improve healthcare access, consumer experiences and outcomes. The Committee meets 4 times per year. Each meeting focuses on one aspect of healthcare or a healthcare challenge.
Board members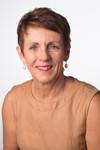 Chair, Community Advisory Committee
Professor Mary-Louise Fleming is the former Head, Corporate Education and the former Head, School of Public Health in the Faculty of Health at the Queensland University of Technology. She has experience in teaching and research in higher education, public health and health promotion for over 30 years. Her research activity focuses on evaluation research and translational research for the World Health Organization, both Commonwealth and Queensland Governments, as well as consultancy projects for Queensland Health and the not-for-profit sector.
Professor Fleming has co-authored four editions of two text books on health promotion and public health, and contributed to several other books. Professor Fleming is a Board member of Wesley Medical Research Institute and Chairs the Research Committee. Her appointments have included Health Promotion Queensland, Board of the Wesley Research Institute, Board of Governors St Andrew's Hospital, National Heart Foundation, the Queensland Cancer Fund and Chair of the Quality Management Committee for BreastScreen Queensland. She was also a member of the Queensland Government Ministerial Oversight Committee, Advancing Health 2026.
She has an active consultancy practice involving reports on policy and practice for single health issues, policy development and implementation, and reviews and evaluation of numerous projects and programs.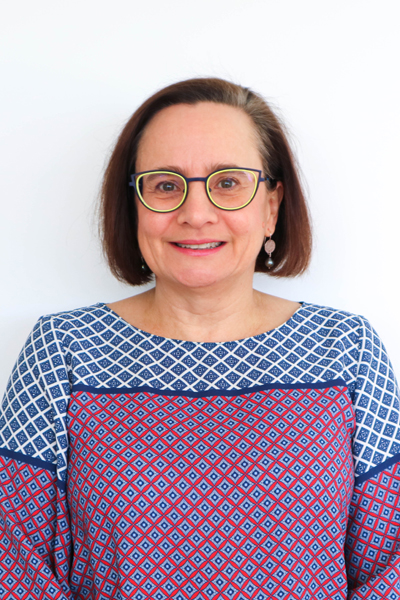 MBBS FRACGP
Member
Appointed: 1 April 2022
Current term: 1 April 2022 to 31 March 2026
Dr Melissa (Meg) Cairns has been a Specialist General Practitioner in Ashgrove for over 25 years. Prior to that, she worked in Queensland Health Hospitals in Brisbane and Maryborough and in General Practice in Brisbane and Toowoomba.
She is currently a GP Liaison Officer with Metro North Health, Chair of the Brisbane North Primary Health Network (PHN) Clinicians' Advisory Group and a Member of Brisbane North PHN Clinical Council.
Meg is a member of a number of Metro North Health and Queensland Health committees including Queensland Maternal and Perinatal Quality Council, Queensland Paediatric Quality Council and Queensland Health Planned Care Reform Group.
Meg is passionate about improving patient care through collaboration across health sectors and through effective communication and education.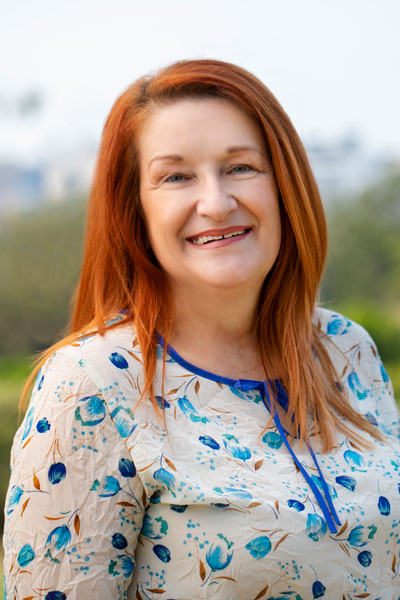 Co-Founder, World Wellness Group
Ms Nera Komaric has worked in the community and health sectors nationally and internationally for 25 years. Ms Komaric is an Adjunct Senior Fellow in the School of Clinical Medicine – Primary Care Clinical Unit, at The University of Queensland. Her former roles have included Cultural and Linguistic Diversity (CALD) Chronic Disease statewide program manager during which she has been instrumental in developing new and innovative strategies in chronic disease management for CALD population.
Recently she was a Croatian Government Focal Point in the European Migration Network. Before that Ms Komaric was researching and consulting with international and national authorities on combating trafficking in human beings especially for sexual exploitation for the Organisation for Economic Cooperation and Development (OECD). She also spent many years working with newly arrived migrants and refugees.
Ms Komaric has a background in law and public health research. In her 25 year career she has been involved in the design and delivery of research and evaluation projects in areas covering CALD health, integrated CALD models of health care, chronic disease prevention and management, and health services research.
Her main interests are in translating evidence into practice with a special focus on vulnerable populations.
Community representatives
Metro North Executive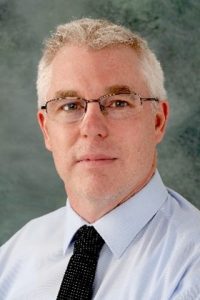 A/Prof Glen Kennedy is a Haematologist who specialises in the treatment of malignant haematological disorders including bone marrow / stem cell transplantation.
A/Prof Kennedy began his specialty training in combined clinical haematology and haematology pathology in 1999, and was admitted to the Royal Australasian College of Physicians in late 2002 and the Royal College of Pathologists of Australasia in early 2003.
In 2003 A/Prof Kennedy undertook a Clinical Fellowship at the Peter McCallum Cancer Institute in Melbourne, Victoria, in areas of malignant and transplant haematology. To date, A/Prof Kennedy has authored or co-authored over 60 peer reviewed publications, over 100 abstracts at national and international meetings, and developed and managed several local investigator initiated studies in haematology and bone marrow transplantation.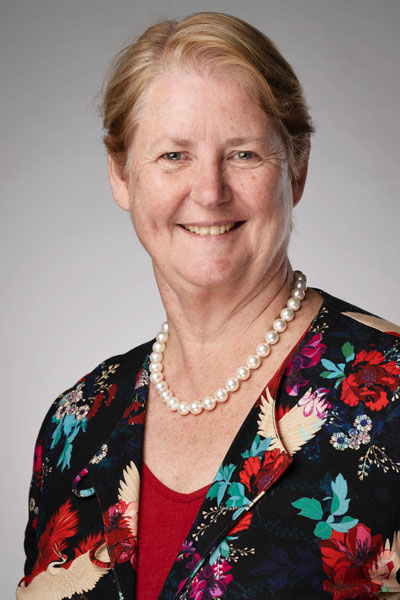 Executive Director, Strategy, Planning, Assets and Infrastructure
Kate has more than 25 years' experience in the health infrastructure sector, including statewide health services planning and leading major projects in high profile and complex health infrastructure projects within the public sector. With an oversight of $3B capital assets and $2B capital projects, her portfolio includes Strategy and Planning, Consumer and Community Engagement, Building Engineering and Maintenance Services (BEMS), Property Services, Asset management, Infrastructure Planning and Capital Projects (IPCP), across six hospitals and multiple community facilities.
Kate was recognised in the 2021 Queen's Birthday awards as a Member of the Order of Australia in the General Division (AM) 'for significant services to the health infrastructure planning and management.
Contact us
Metro North Board
Located: Level 14, Block 7
Royal Brisbane and Women's Hospital
HERSTON QLD 4029 
Phone: (07) 3647 9702
Email:  MNBFeedback @health.qld.gov.au