Executive team
The Board appoints and delegates the administrative function for Metro North Hospital and Health Service to the Chief Executive. The Chief Executive and leadership team are responsible for the operational implementation of the strategic direction and day-to-day management of Metro North Hospital and Health Service.
Chief Executive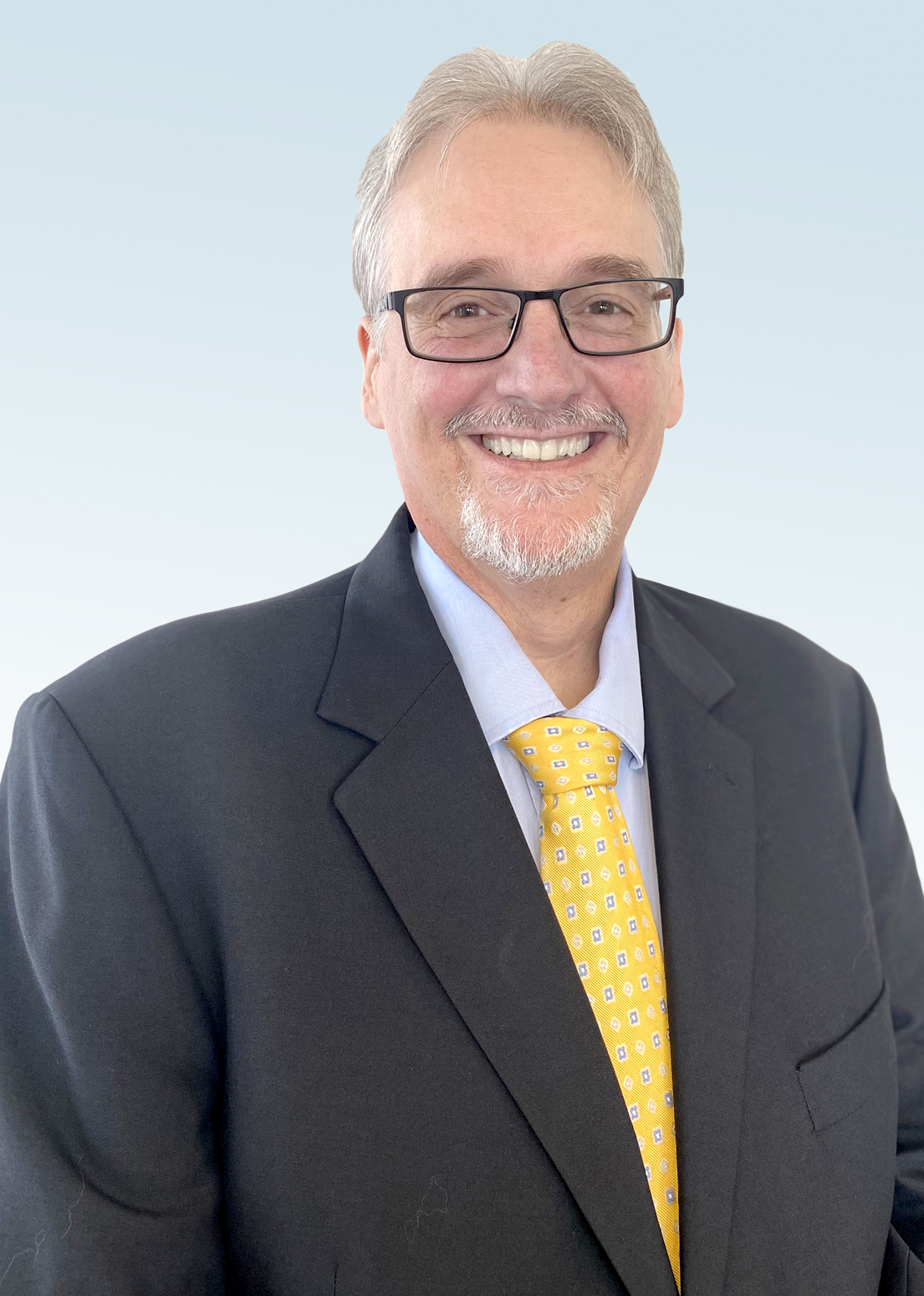 Health Service Chief Executive, Mr Shaun Drummond
Shaun Drummond is the Chief Executive of Metro North. He has been Executive Director Operations of Metro North since 2014 and has been a Chief Operating Officer in the Health Sector for 15 years.
Shaun's professional background is Industrial Relations and Organisational Development. During his career he has worked in the public health system in New South Wales, Victoria, Queensland and New Zealand.
Office of the Chief Executive
Chief Finance and Corporate Officer: Melissa MacCabe
Chief Transformation Officer: Ms Lina Gillespie
Chief Digital Health Officer: Dr Clair Sullivan
Clinical Governance, Safety, Quality and Risk, Executive Director: Associate Professor Noelle Cridland
Strategy and Planning, Executive Director: Colleen Jen
Office of the Chief Executive, Director: Ms Vivienne Hassed
Board Secretary: Ms Jane Albatal
Communication, Director: Mr Matthew Stevenson
Operations
Operations, Executive Director: Ms Jackie Hanson
Operations, Deputy Executive Director: Dr David Rosengren
Assets and Infrastructure, Executive Director: Ms Kate Copeland
Royal Brisbane and Women's Hospital, Executive Director: Dr Amanda Dines
The Prince Charles Hospital, Acting Executive Director: Ms Chris Thorburn
Redcliffe Hospital, Executive Director: Ms Louise Oriti
Caboolture and Kilcoy Hospitals, Executive Director: Dr Lance Le Ray
Community and Oral Health, Acting Executive Director: Ms Tami Photinos
Clinical Support Services, Executive Director: Ms Gillian Nasato
Mental Health, Executive Director: Associate Professor Brett Emmerson
Clinical services
Clinical Services, Executive Director: Dr Elizabeth Whiting
Heart and Lung, Executive Director: Professor Scott Bell
Medicine, Executive Director: Associate Professor Jeffrey Rowland
Surgery, Executive Director: Dr Jason Jenkins
Critical Care, Executive Director: Associate Professor Colin Myers
Women's and Children, Executive Director: Ms Tami Photinos
Cancer Care, Acting Executive Director: Associate Professor Glen Kennedy
Research, Executive Director: Professor Scott Bell
Professional leads
Medical Services, Executive Director: Dr Elizabeth Rushbrook
Nursing and Midwifery, Executive Director: Adjunct Associate Professor Alanna Geary
Allied Health, Executive Director: Mr Mark Butterworth
Contact us
Metro North Chief Executive
Located: Level 14, Block 7
Royal Brisbane and Women's Hospital
HERSTON QLD 4029
Phone: (07) 3647 9501
Email:  MD16-MetroNorthHHS@health.qld.gov.au