Communicate better
From January to May this year the ADIS-Link Direct Referral Service (Alcohol and Drug information Service)has streamlined the process for people seeking drug and alcohol support. During January to May 2020, ADIS-Link provided 195 assertive referrals to Metro North and Metro South services.
Read more
The Better Together Health van was launched in March to provide healthcare information and services to Aboriginal and Torres Strait Islander communities in Brisbane's north. The van has also provided critical COVID-19 education and support.
Read more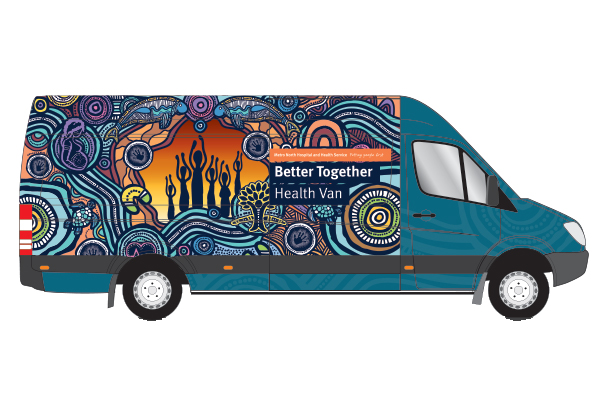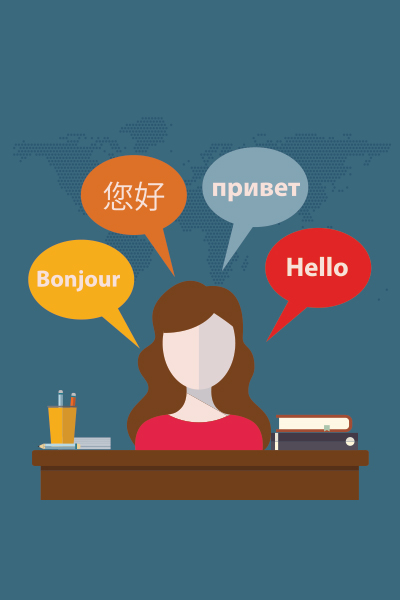 21,580
Interpreter services engagements with the
Arabic | Mandarin | Cantonese
Metro North Interpreter Service has seen an 8.5% increase in translation services since 2019, despite COVID restrictions. The service has provided 14,848 onsite, 5,508 telephone and 57 video appointments in 2020.
More than 7,000 patients have provided feedback on their experience as part of the patient reported experience measures (PREMS) trial. The experience survey was offered in three languages across six departments.

7,003
Compliments received
in 2019–20

3,920
Complaints received
in 2019–20

96.2% Complaints acknowledged in 5 days
in 2019–20

91.1% Complaints resolved
in 35 days
in 2019–20
More stories
Virtual care clinic improves outcomes for heart failure patients
An innovative model of care is providing timely access to vital medication assessment and education for patients diagnosed with heart failure through the introduction of virtual care.Read more
Redcliffe Hospital serious about fighting sepsis
Redcliffe Hospital is leading the way when it comes to improving the way sepsis is identified and treated in Queensland hospitals.Read more
QUALITY OF CARE
SNAPSHOT
2019-2020
TABLE OF CONTENTS