Prevent harm and increase reliability of care

25% REDUCTION
IN UTI RELATED SURGERY RESCHEDULING
A new urology pharmacist at Redcliffe Hospital is improving patient care by supporting about 190 patients per month to access antibiotics for urinary tract infections which would otherwise postpone surgeries.
Metro North Mental Health and Insight Queensland have developed the Take-Home Naloxone Toolkit with training and resources for overdose prevention. Eligible participants can now receive free Naloxone from trained workers under the Monitored Medicine Act.
244 mental health consumers
supported through Assessment and Brief Intervention Clinics during the pandemic.

Redcliffe Hospital's Deadly RED program is supporting Aboriginal and Torres Strait Islander patients in the emergency department. Patients who leave the ED before treatment is complete receive a follow up call within 48 hours to connect them with appropriate community services or encouraged to return if they need further emergency treatment.
Telehealth consumers have participated in an evaluation of 11 telehealth services. Feedback from consumers was that telehealth is as good as in person care, with most care needs met, but noted different approaches across services. The evaluation highlighted opportunities to improve patient-centred care and the digital health experience.
A collaborative prescribing initiative at STARS is reducing the risk of medication errors during transitions of care from paper to digital systems. The STARS pharmacy team supports both clinicians and patients on admission to the rehabilitation unit to allow medication reconciliation

and best possible medication history.

80%
of
co-responder patients avoided ED
A co-responder partnership between Metro North Mental Health and Queensland Ambulance Service is providing people in mental health crisis with assessments in the community and linking them with appropriate services without the need for emergency department presentation. In the first half of 2022, 1374 people were responded to in the community, with 80% not requiring ED presentation. The 20% who went to the ED had a more coordinated and supported experience.
1200 PATIENTS EACH YEAR TO BE SEEN THROUGH ENHANCED PACS

Enhanced PACS is supporting the early discharge of elderly patients from hospital or through referrals from GPs by delivering safe assessments and treatments from a multidisciplinary team, with access to a geriatrician.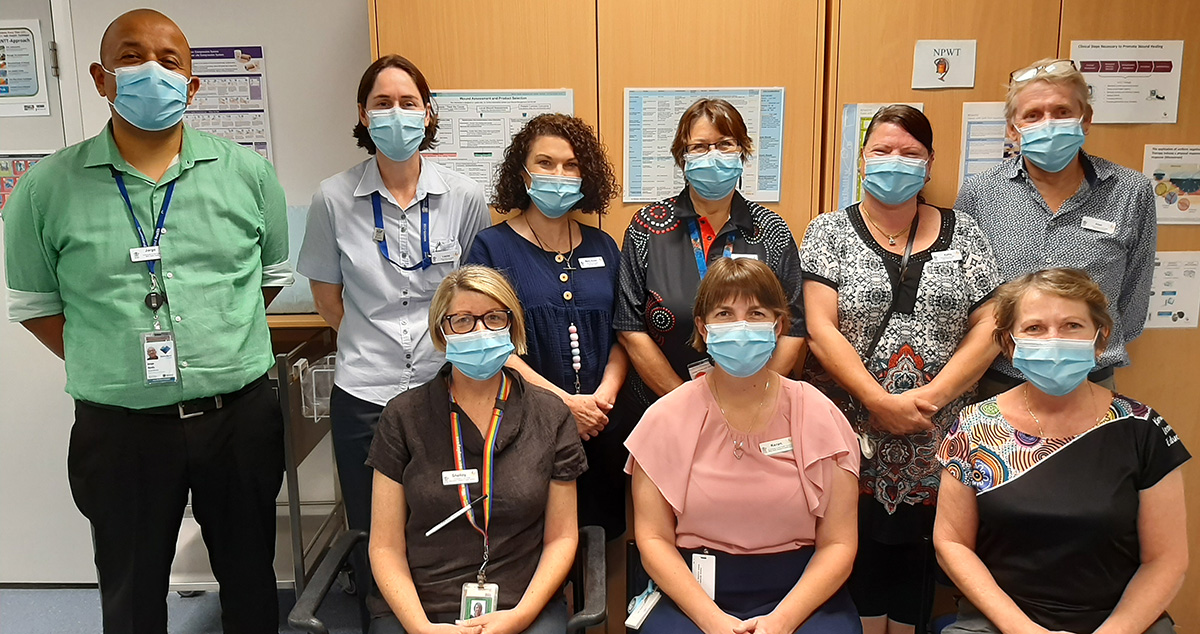 More stories